0
This house is under option
This livingspace is rented out by
Verhuurtbeter.nl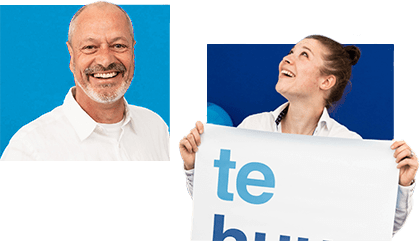 € 1.295

Rental price per month

96 m²
3 Rooms
Apartment
Resale
A three-room apartment on location "Filmwijk" in Almere
52.3591
5.23965
Almere
Almere
About the livingspace
A three-room apartment on location "Filmwijk" in Almere.

Neighborhood
The apartments on Fellini Avenue in Almere are located on Lake Weerwater. with the Lumière Park and the beach within walking distance.
The apartments
The apartments are located on the Fellinilaan in Almere. The apartments contain 1 floor and are from about 1995.
Accessibility
The Fellinilaan apartments are beautifully situated on the waterfront. The A6 freeway is nearby and via the s103 you can easily reach the center of Amsterdam.
Renovation
Kitchen
Bathroom
Toilet
Technical installations
No rights can be derived from the attached media.
Disclaimer

Wanneer u kan komen kijken
Verhaal over bezichtiging, de keuze voor het soort kijkmoment maakt Verhuurtbeter.nl. De wensen van de kandidaten staan hierbij centraal. een Openbaar Open Huis; Deze kijkmomenten zijn zichtbaar op onze website. Een Premium Open Huis; alleen voor kandidaten die reeds een betaalde aanmelding hebben en die voldoen aan de voorwaarden. Kandidaten ontvangen een uitnodiging zodra het kijkmoment.
Share:
Characteristics
Address
Fellinilaan 302
1325 TT Almere
Type of construction
Resale
Number of bedrooms
2 bedrooms
Number of bathrooms
1 bathroom and a separate toilet
What is the basic rental price p/m?
Required (gross) monthly income (1 person)
What is your (gross) monthly income?
Required (gross) monthly income (2nd person)
You must earn this together