Public

Open Houses

You can always visit Open Houses without an appointment
Here we share the date and time of our Open Houses. We only arrange group viewings. At the scheduled time mentioned below you can ring the doorbell.
Open House agenda
Have you arrived on a Open House at this moment and you can't spot any of us in blue? Then please wait by the door downstairs or at the street in front or at the blue flag. There you will be noticed and further accompanied from a to z.


Please note
Always check this Open House Agenda two hours before the start of an Open House. If something changes, we will share it here immediately.
Read more
Premium

Open Houses
Open Houses for popular houses
To avoid disappointment, invitations are only sent to tenants with a premium account, where the property meets the set preferences.
Top

Open houses
Only visible to candidates at the top of the waiting list
We invite a maximum of 15 candidates during a Top Open House.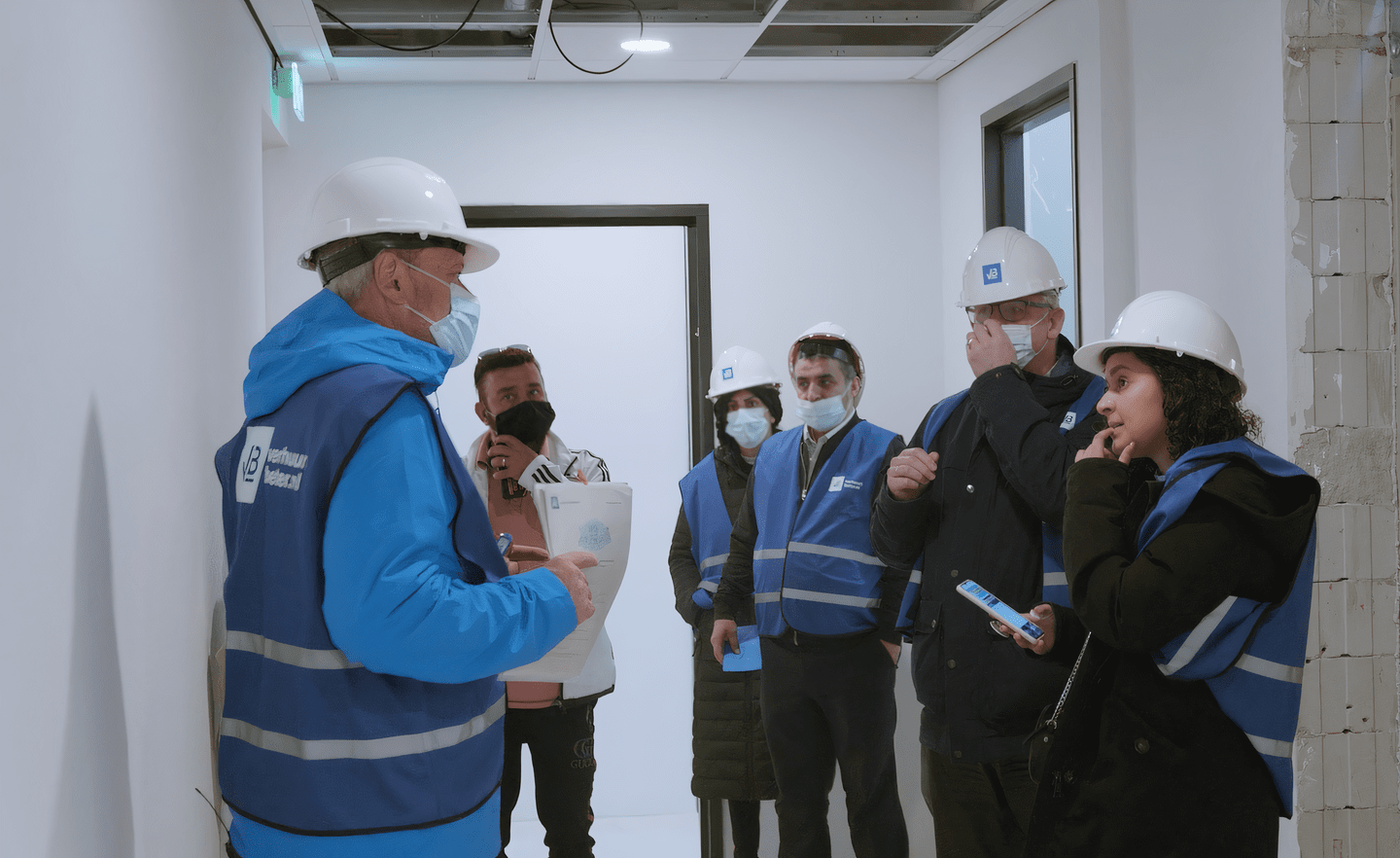 What is the basic rental price p/m?
Required (gross) monthly income (1 person)
What is your (gross) monthly income?
Required (gross) monthly income (2nd person)
You must earn this together