Open House
Utrecht, Faustdreef 73
Rent € 975
per month
31 March
Open House
Utrecht, Rubicondreef 124
Rent € 985
per month
31 March
Open House
Utrecht, Tannhäuserdreef 74
Rent € 1.010
per month
31 March
A better way
to rent a
home
Verhuurtbeter.nl offers you a unique and modern method to find a rental property. Everyone who meets the conditions has a fair chance, because we allocate properties based on the registration period. This way we help you find a home 10 times faster than corporations! Tenants and property owners find each other better!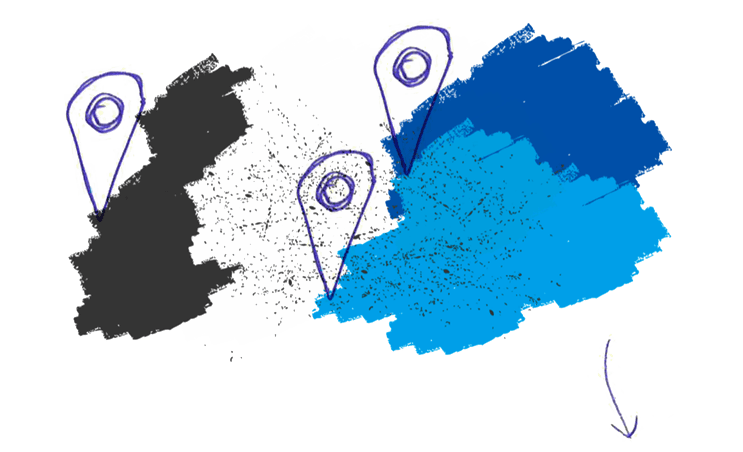 Reachable by phone on 088 30 81 019
We understand that despite the coronavirus, the desire to move remains. Therefore during office hours (09:00 - 17:30) we have made this special telephone number available for your questions.
Are there still Open Houses?
We are very busy to give this a positive twist

Update: 23 March 12:00
We adhere to the guidelines of the RIVM. The Open Houses will continue in a different setup or will be completed in different ways. We are already taking into account a total lockdown. How do we make sure that houses can still be visited? For example with video content, livestream. For your questions about renting during the corona crisis we are also available by phone these days. We will continue to look for a suitable solution for every moment. Read more...
Featured project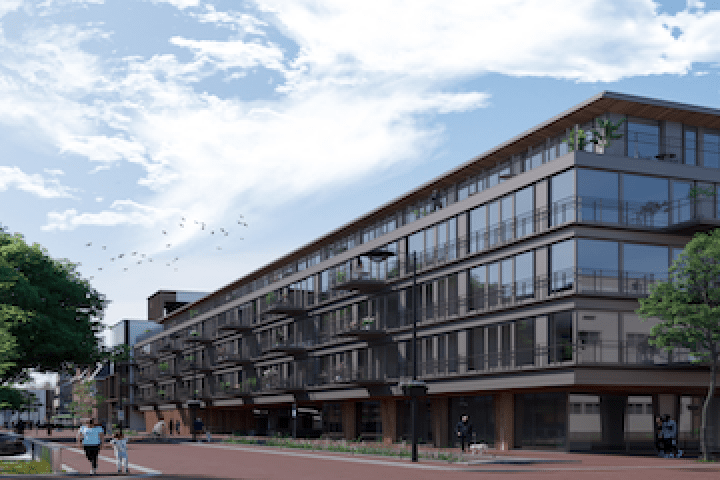 Arnhem
Verto
A new, luxury and sustainable residential complex consisting of 58 private sector residences in the heart of the city.
Or take a look at the current listings
See all open houses in the agenda
We are happy to tell you about the

Verhuurtbeter.nl

method
Calculation module
What income is needed?
Safety
Unfortunately, property people are still sending massive amounts of your financial data via e-mail.
Despite the fact that there are clear rules for processing your personal data, many people working in the real estate business still disregard these rules. Read more...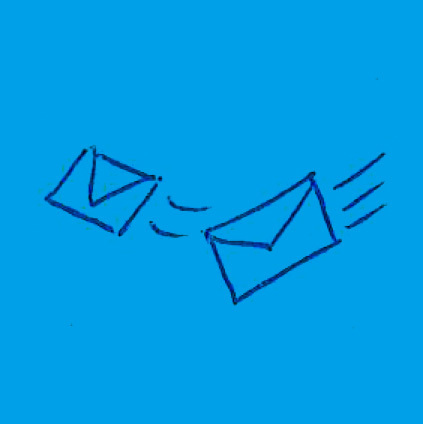 Waiting list
More people a fair chance
Verhuurtbeter.nl allocates homes on the basis of registration duration and the applicable conditions. In this way we help people 10 times faster to find a new home. Read more...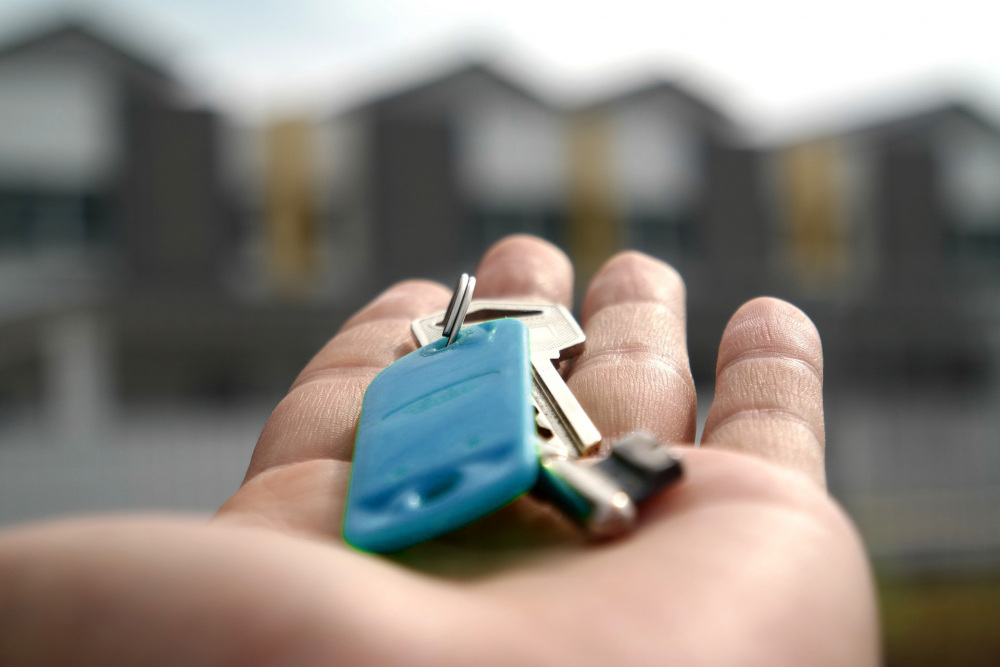 20.000+
Users on the platform
6 months
Average waiting time
Van der Vorm Vastgoed Groep
"Optimists who think in possibilities and work in solutions. Valuable relationship!"
Tim Aalders
Asset Manager
Tenants from Almere
"You just need to be a bit patient as the team has a lot of clients to serve, keep your eyes on their website, send them your questions, you will find your dream place soon."
Vy & Justin
Tenants from the Hague
"I've seen a lot of good changes after the summer vacation. Looks good, it's fair to say."
Appie & Ceas
Patrizia
"They know how to persevere; thanks to the platform and commitment of their people, the houses are rented out quickly and well".
Evelien van der Plaat
Associate Director