0
This house is under option
This livingspace is rented out by
Verhuurtbeter.nl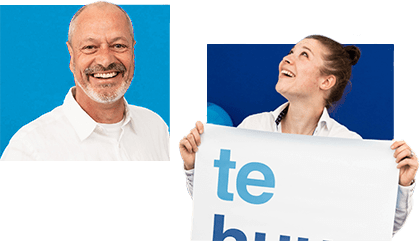 € 1.100

Rental price per month

138 m²
4 Rooms
House
Resale
A four-room single family home on location "Kruiszwin" in Julianadorp
52.8861
4.74291
Julianadorp
Julianadorp
About the livingspace
A four-room single family home on location "Kruiszwin" in Julianadorp.

Renovation
As far as is known, there will be no renovation.
Wanneer u kan komen kijken
Verhaal over bezichtiging, de keuze voor het soort kijkmoment maakt Verhuurtbeter.nl. De wensen van de kandidaten staan hierbij centraal. een Openbaar Open Huis; Deze kijkmomenten zijn zichtbaar op onze website. Een Premium Open Huis; alleen voor kandidaten die reeds een betaalde aanmelding hebben en die voldoen aan de voorwaarden. Kandidaten ontvangen een uitnodiging zodra het kijkmoment.
Share:
Characteristics
Type of construction
Resale
Located on
begane grond met tuin
Number of bedrooms
3 bedrooms
Number of bathrooms
1 bathroom and a separate toilet
What is the basic rental price p/m?
Required (gross) monthly income (1 person)
What is your (gross) monthly income?
Required (gross) monthly income (2nd person)
You must earn this together