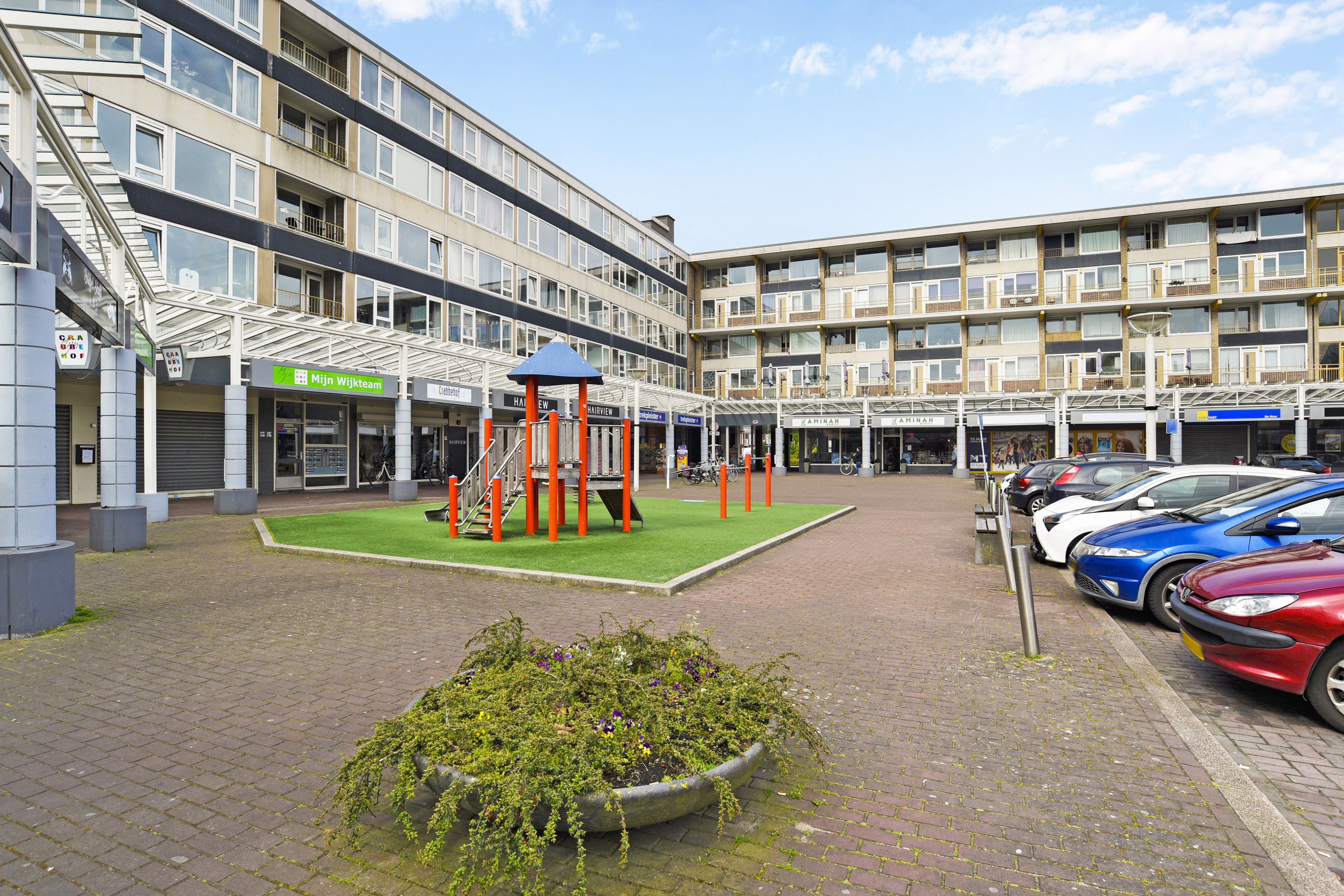 Dordrecht » Crabbehof
Welcome to
Crabbehof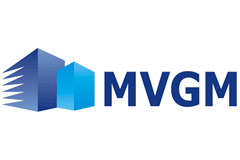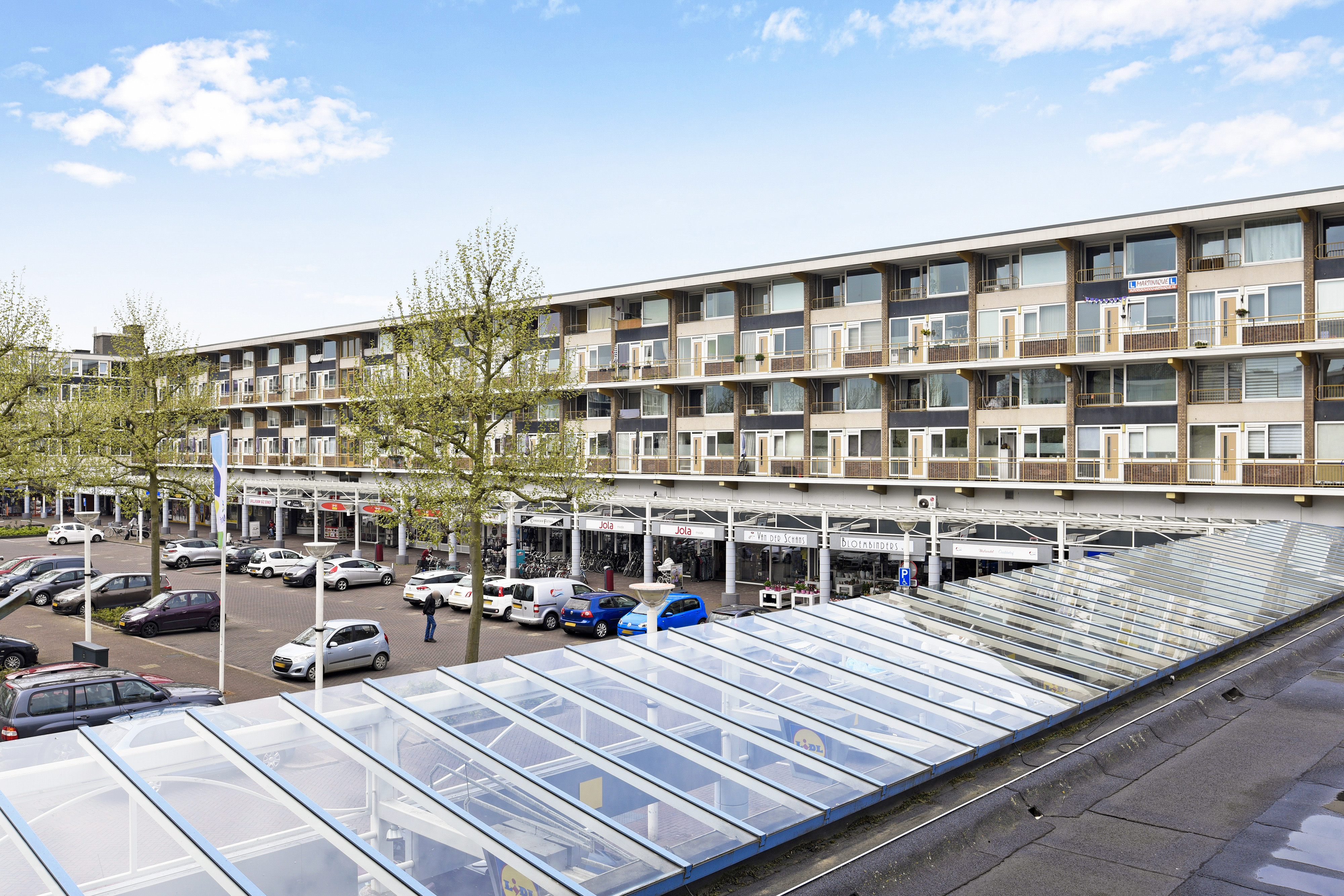 Project information
Crabbehof is a district in the southern part of Dordrecht. This offers a huge advantage because it lies on the border of the Randstad and the southern part of Brabant. Think for example of choosing between Rotterdam or the Biesbosch, both very easily accessible. Moreover, it is located in the middle of a shopping mall with all conveniences in the neighborhood and the Wielwijkpark is located next to it to let the dog out. The three- and four-room houses are on the ground floor or have an extra sleeping floor, all with central heating (own boiler or block heating) and a private storage room.
With the main highways (A16, N3) close by you will be in the heart of Rotterdam within 15 minutes. Also public transport (train, tram and bus) are within walking distance.
Dordrecht
Kranenburgstraat, Van Oldenbarneveltplein and Thorbeckeweg
€ 575 – € 795
Rentalprices per month

8
Units

50 – 200 m2
Living area

3 – 5
Rooms

Living on the border between the Randstad and spacious Brabant with all amenities nearby.


I'm interested, how do I qualify?
You can determine this yourself directly by calculating your rental budget. Crabbehof's offer starts from a basic rental price of €575. You can fill this out in the calculation module.
The conditions for the offer of Crabbehof are as follows
You have a gross income of at least € 2,300. Within your profile we can look further for solutions by getting more details about your income or discussing other options.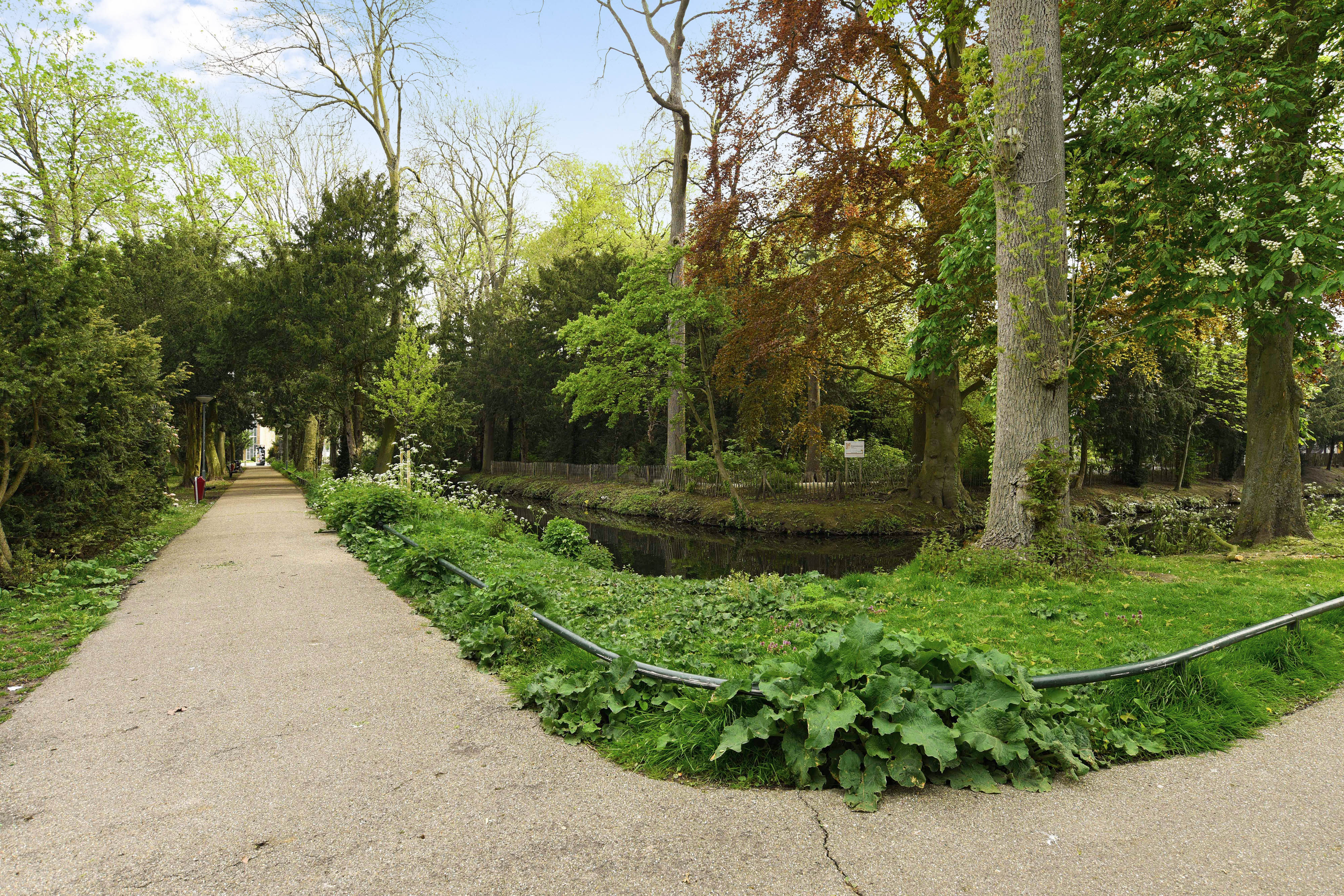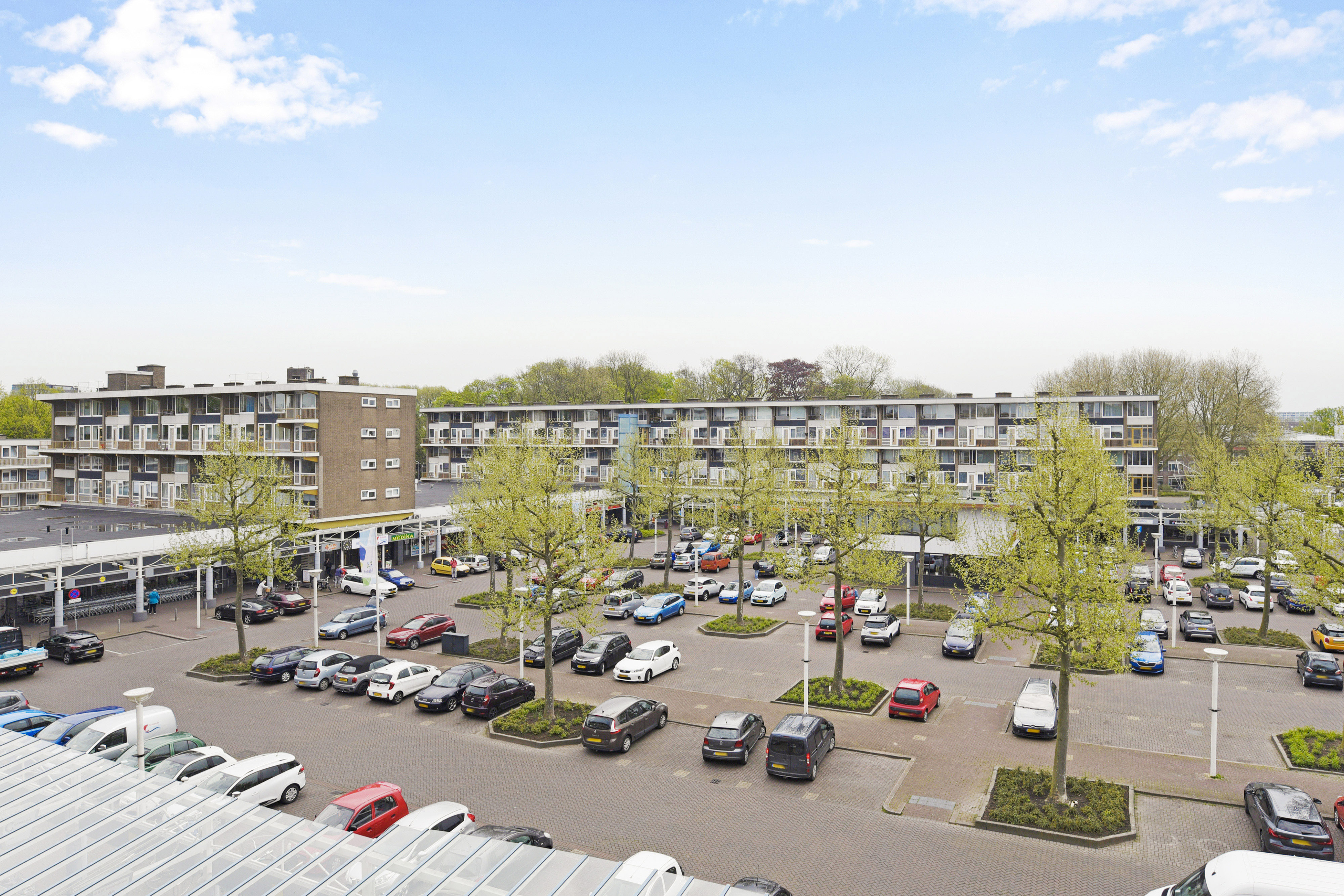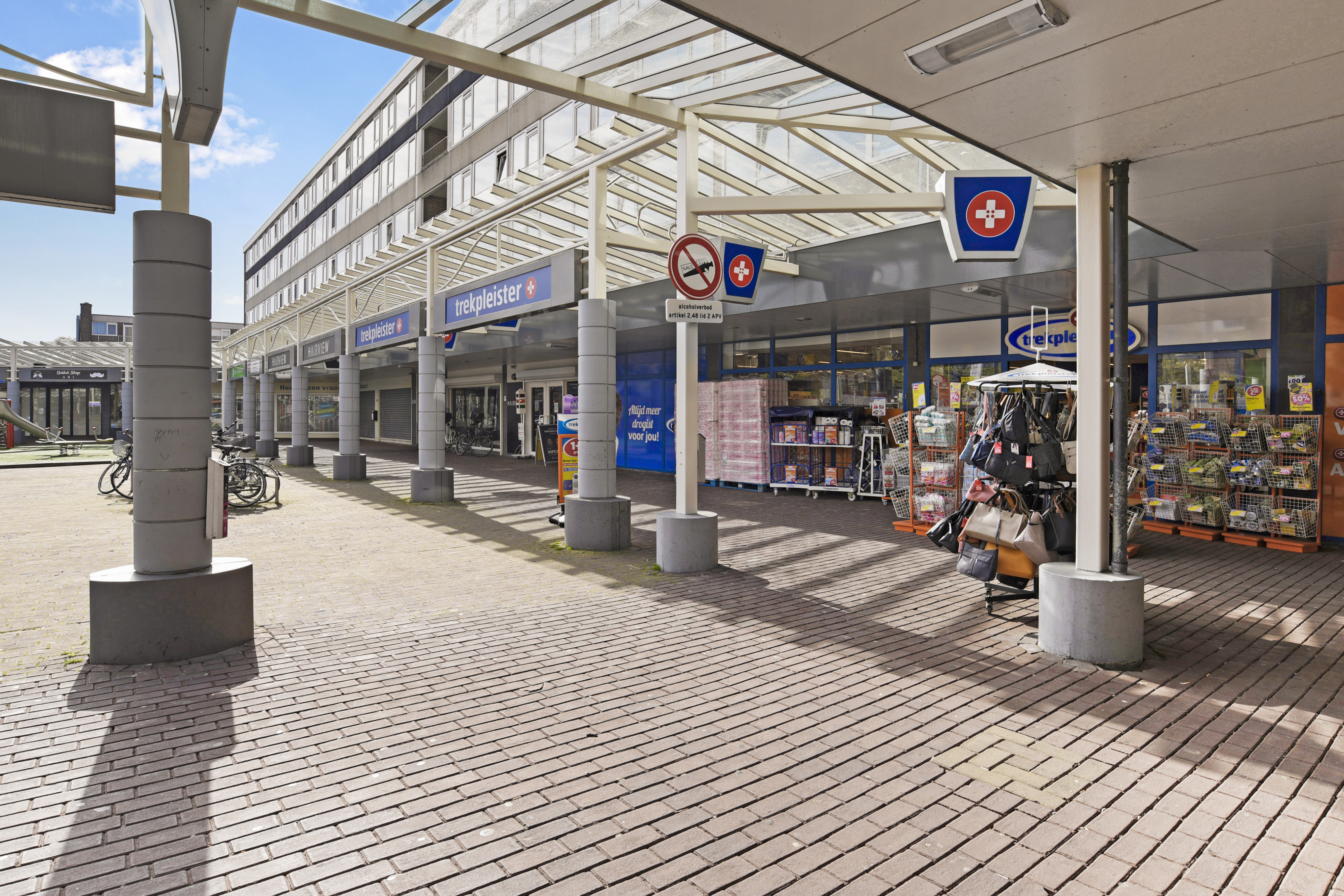 Frequently asked questions
Nice! But I'd like to take a look, can I?
Let me know in Your Profile > Message Center. Then we'll look for a solution..
What? For a rent of €800 per month I have to earn almost €3,200?
This is based on our rental budget calculation module. This means that the rental budget must be several times higher than the monthly rent. This is a tried and tested model that can also be found at other providers and therefore provides a good guideline in practice.
Is your budget not sufficient or are you in doubt?
If so, please contact your Message Centre. Then we will look for a solution together. Think for example of a guarantor.
What is the basic rental price p/m?
Required (gross) monthly income (1 person)
What is your (gross) monthly income?
Required (gross) monthly income (2nd person)
You must earn this together