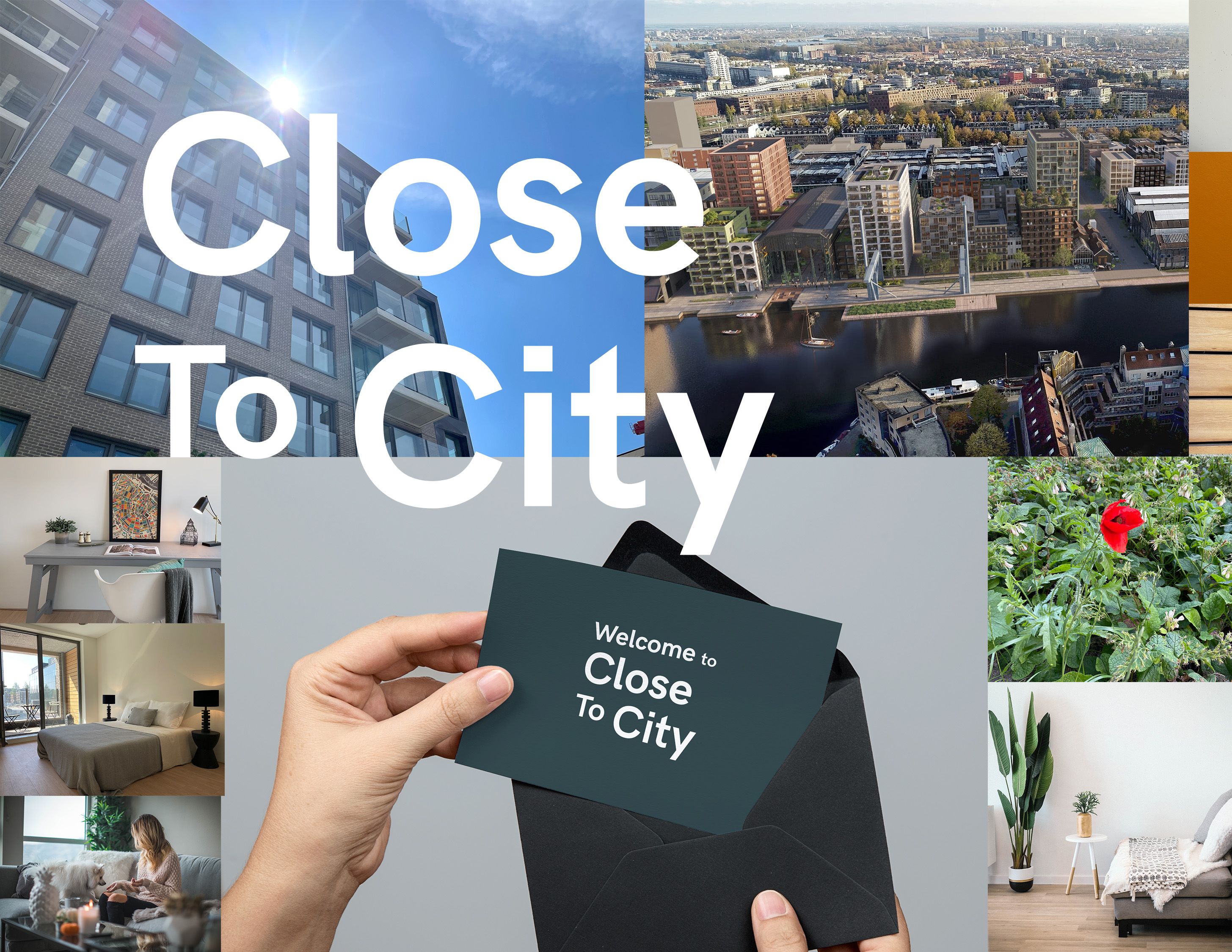 Come closer, find a brand new complex
located in a hotspot of Amsterdam
The 33 flats you will find here are your stylish oasis near the dynamic Amsterdam city centre. Whether you're looking for a spacious two or three bedroom flat or complete luxury in a penthouse on the top floor. Here, city living really becomes an adventure again.


Oostenburgermiddenstraat 665,
Amsterdam
Modern living with a nod to Amsterdam's rich past
Spacious rooms with an excellent finish create the basis on which your dreams can become reality. Everyone can find their home in the complex.
The flats are equipped with all the necessities and are excellently finished. The complex has a beautiful courtyard garden and a communal storage area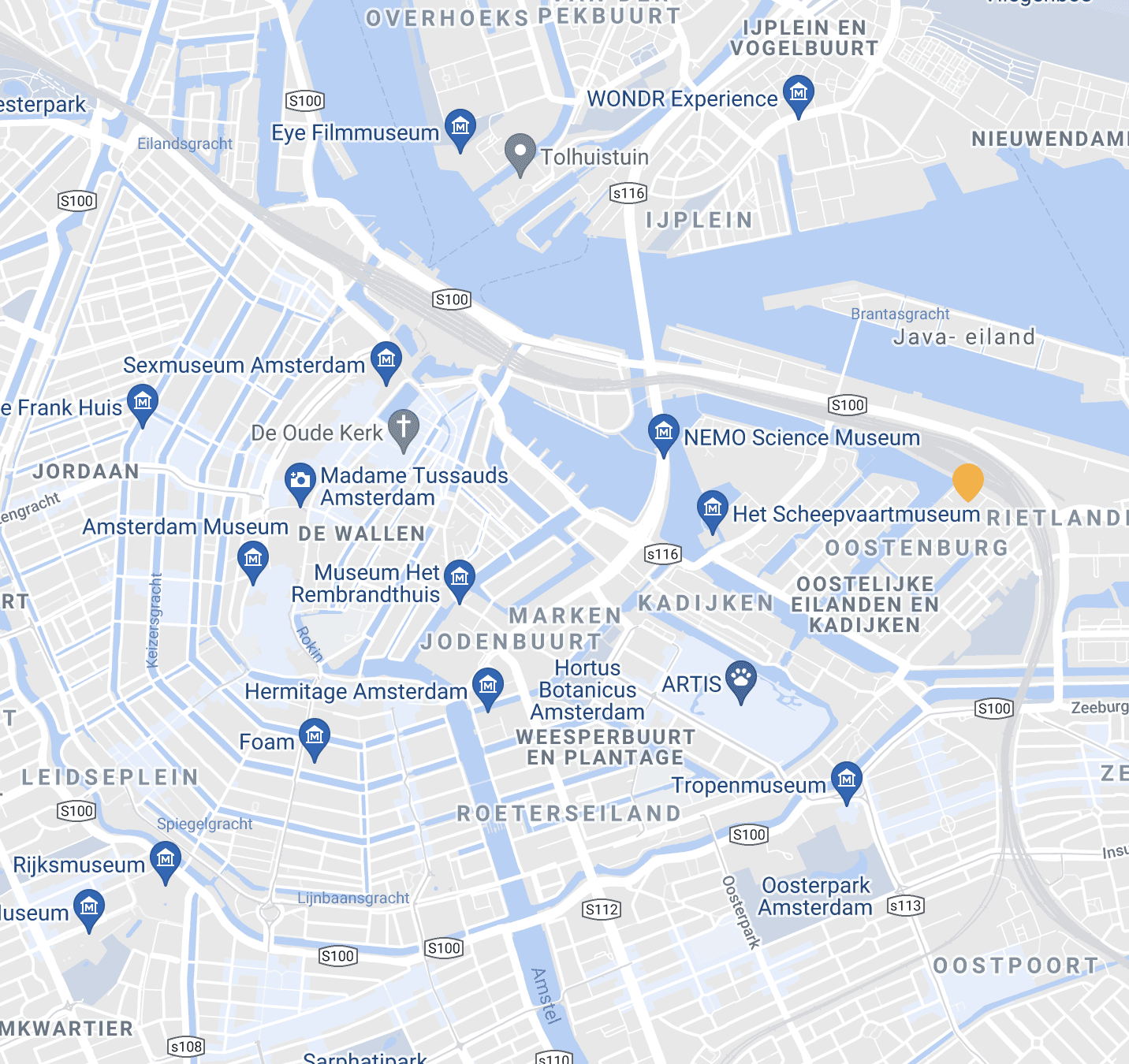 Apartments
Spacious & Light
The two- and three-room flats are there for the young professionals and young families who have a heart for the city, but also need peace and quiet. Each flat is fitted with modern sanitary facilities, an open-plan kitchen and many windows to let in a wonderful amount of light.
Penthouses
A breathtaking view
The penthouses on the top floor take the prize and give you the ultimate living experience: spacious living near the centre of Amsterdam with a breathtaking view of the surroundings. Each flat is fitted with modern sanitary facilities, an open-plan kitchen and many windows to let in a wonderful amount of light.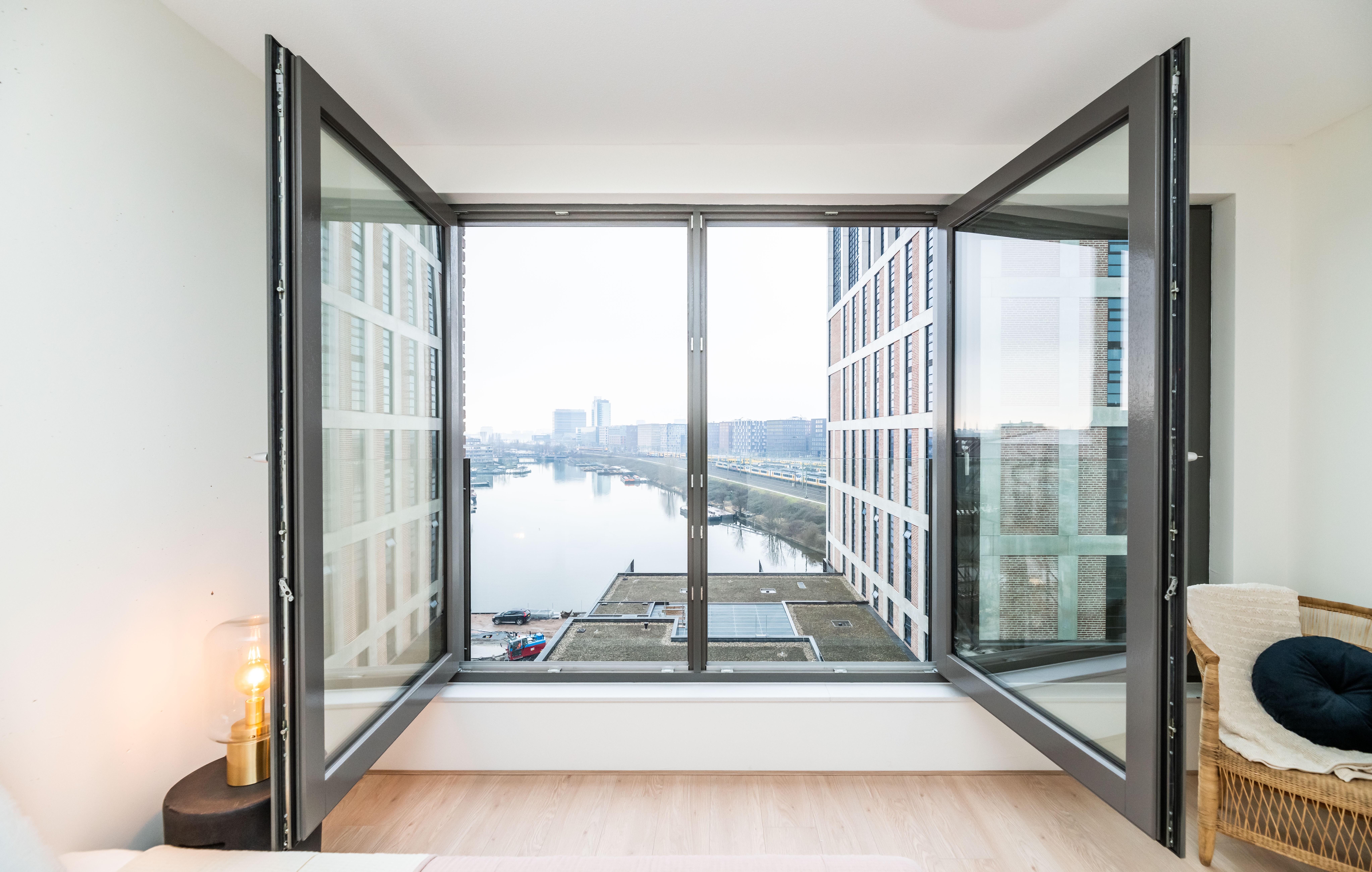 And by close to the city, we mean really close. In this pocket-sized metropolis, you will find everything you need
Spend an afternoon shopping, discover the countless bars and pubs for memorable nights out, or go on a voyage of discovery through Amsterdam's various neighbourhoods. The countless innovative restaurants, historic monuments and impressive museums guarantee you an adventure in your own city, day after day.
For information about availability and prices, please contact Verhuurtbeter.nl. Direct personal contact at 088-3081091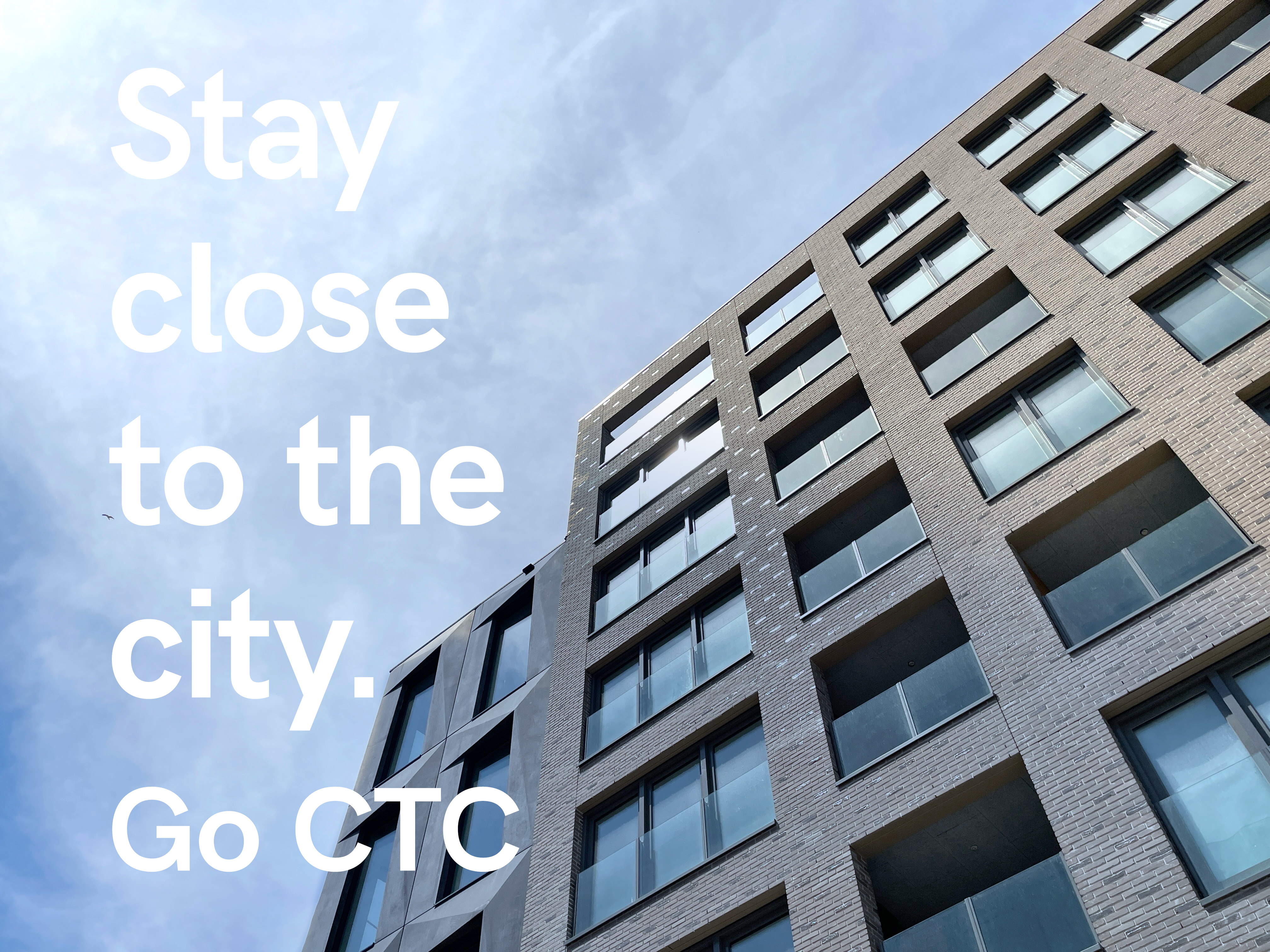 Frequently Asked Questions
I am interested, what should I do?
Step 1: First of all, check further down in this FAQ if you meet the rental conditions. If you do not meet the conditions, unfortunately we cannot be of further service to you for this project.

Step 2: If you meet the conditions, make a start with your profile and choose and add your preferred property(s).

Step 3: Keep an eye on your profile or your email inbox. We will start notifying you.

Step 4: In your housing file, you can add to or change your personal information/preferences. After a rental proposal, you will be expected to provide documents.
Where can I find information on the latest developments?
For the latest news, go to docs.verhuurtbeter.nl
Is this project new construction?
Come closer, find a brand new complex in the middle of the city of Amsterdam. The 33 homes you'll find here are your stylish oasis near the dynamic Amsterdam city center. Whether you are looking for an affordable studio, a spacious two or three bedroom apartment or opt for complete luxury with a penthouse on the top floor. Here urban living becomes a real adventure again.
Where can I view the offerings online?
Go to https://www.verhuurtbeter.nl/en/housing/oostenburgermiddenstraat. There you will find all the window displays. Also be sure to take a look through the 3d Tours. This gives a good impression of the house, because you can walk through it yourself digitally.
What do I need to consider at an Open House?
You can come to the Open House on your own. You are requested to wait entrance - where there is a blue flag. Don't see anyone? Please be patient, it may be that someone is still on the way.
Can parents or third parties be guarantors if income requirements are not met?
Yes, parent or third party guarantees are certainly possible. You can indicate this in your profile.
How were the homes delivered?
As of now, the homes are all neatly delivered with finished walls and floors.
When can we move into the house?
Commencement of lease date is between August 1 and October 1.
Are there any properties that can be rented out immediately?
Yes, the model homes can be rented immediately, as the walls and floors of the model homes are already finished. There are 5 houses that you can move into immediately, the finishing (walls and floor) you can do yourself, rental prices for these 5 houses are therefore less than the price for a finished house. If you would like to rent these homes and prefer to have the finishing done, then the delivery will be later and the rents will be adjusted.
Bicycle storage
On the first floor of the complex is a very large bicycle shed, where you can safely park your bike and / or scooter.
Parking
You can park in the nearby Q-Park Oostenburg Parking garage Van Reedestraat. This is 1 min walk from the entrance of the building. You can get a season ticket yourself. Download PDF (sorry it is in Dutch)
More questions?
What is the basic rental price p/m?
Required (gross) monthly income (1 person)
What is your (gross) monthly income?
Required (gross) monthly income (2nd person)
You must earn this together