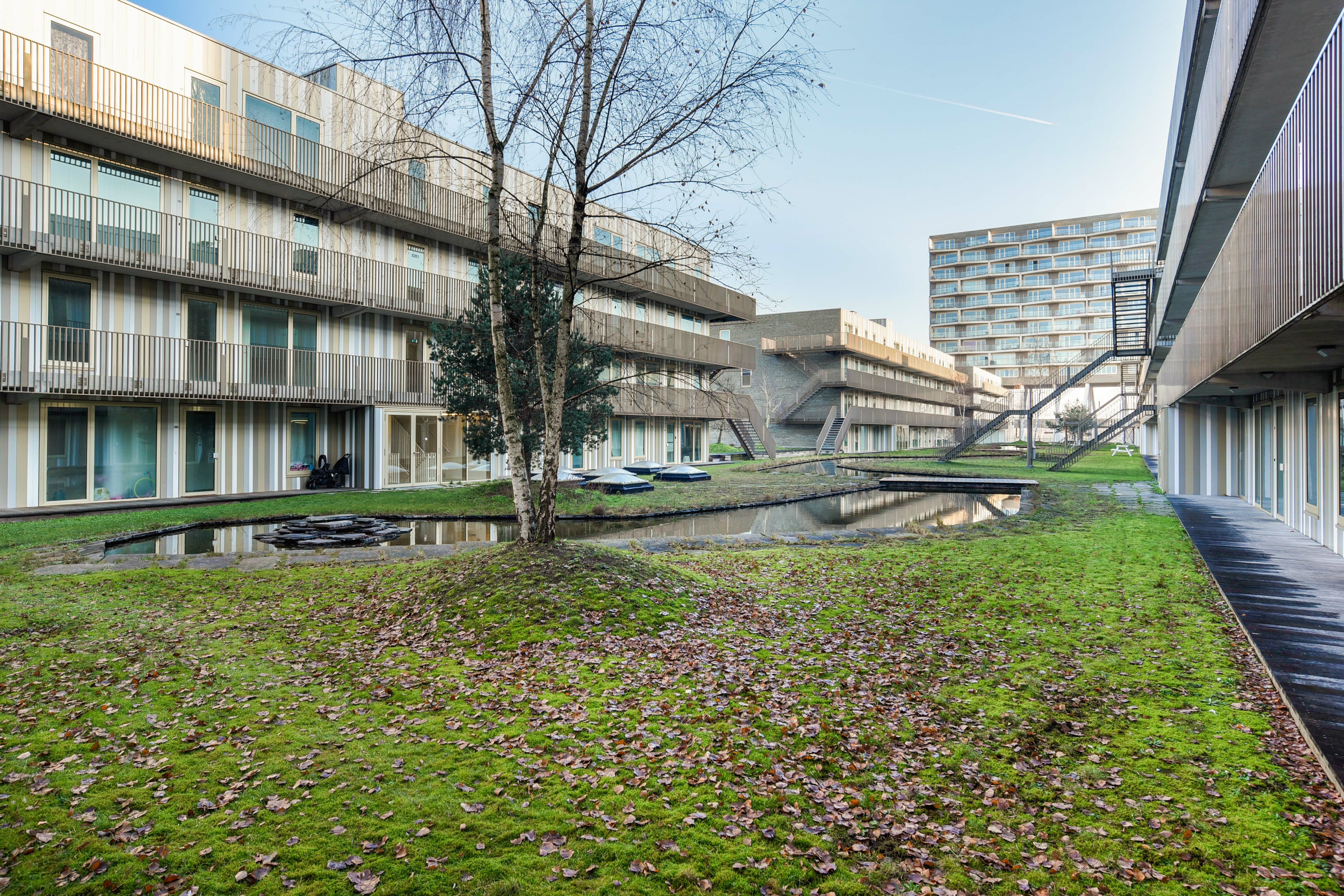 Amsterdam » Zuid-Oost
Welcome to

De Kameleon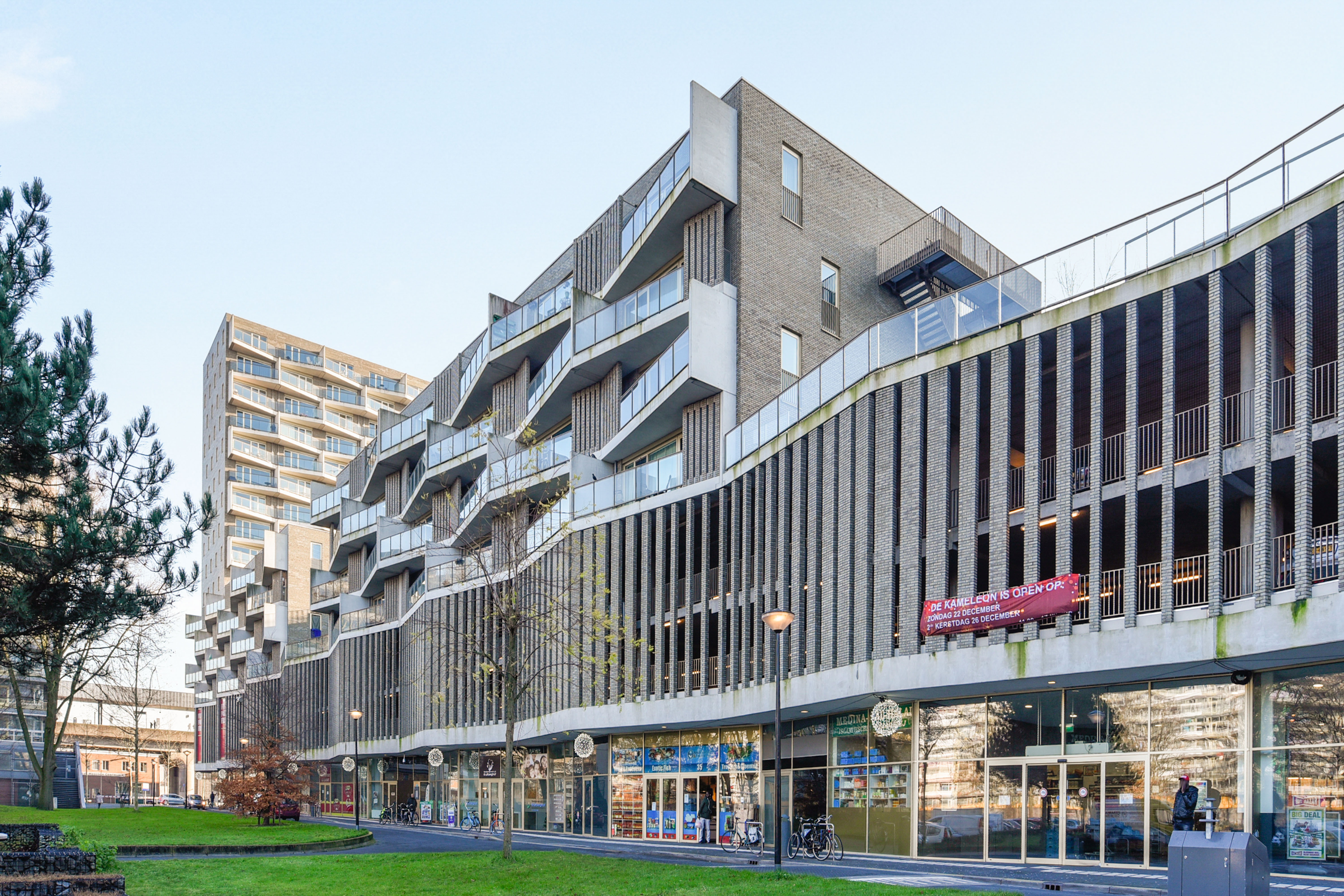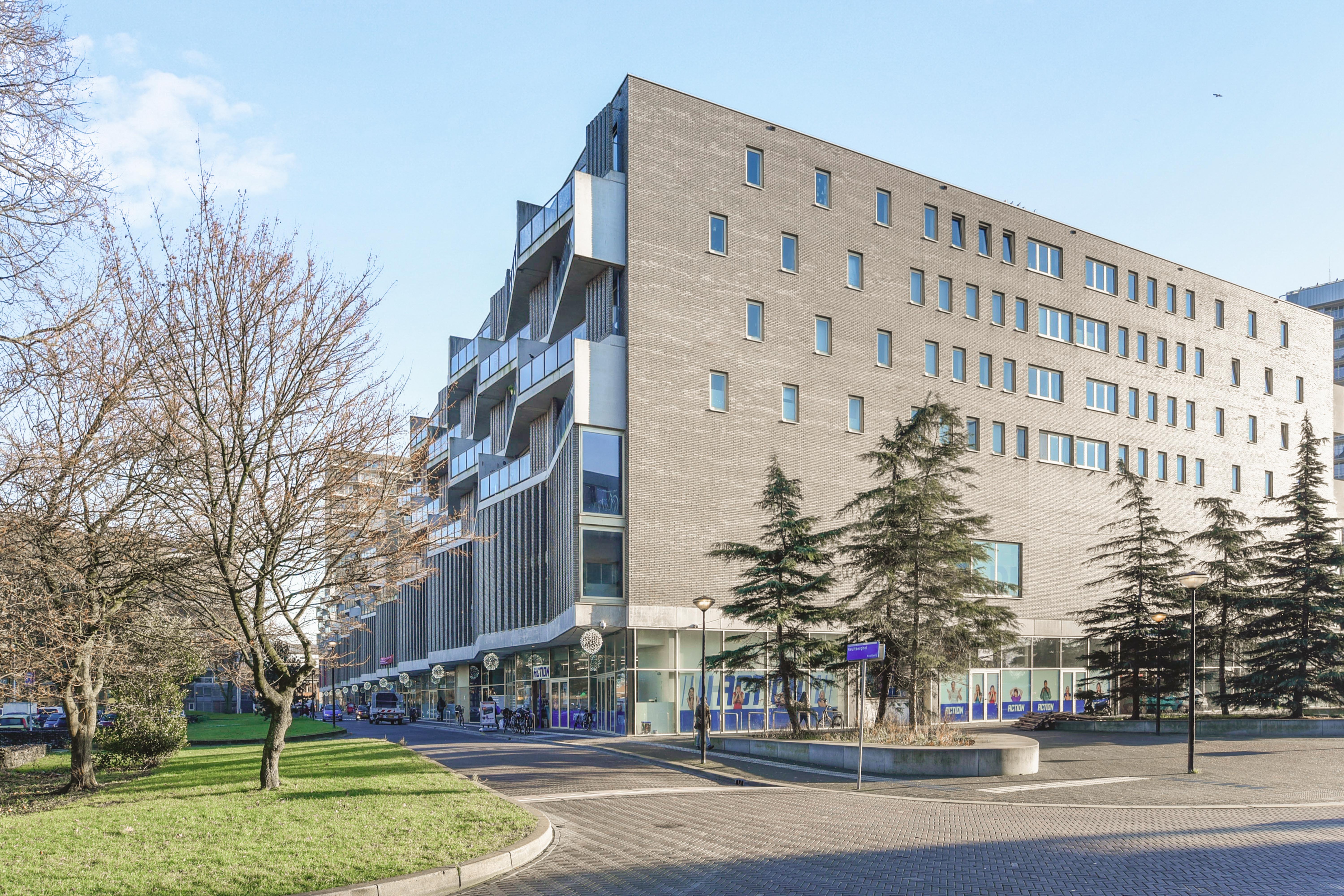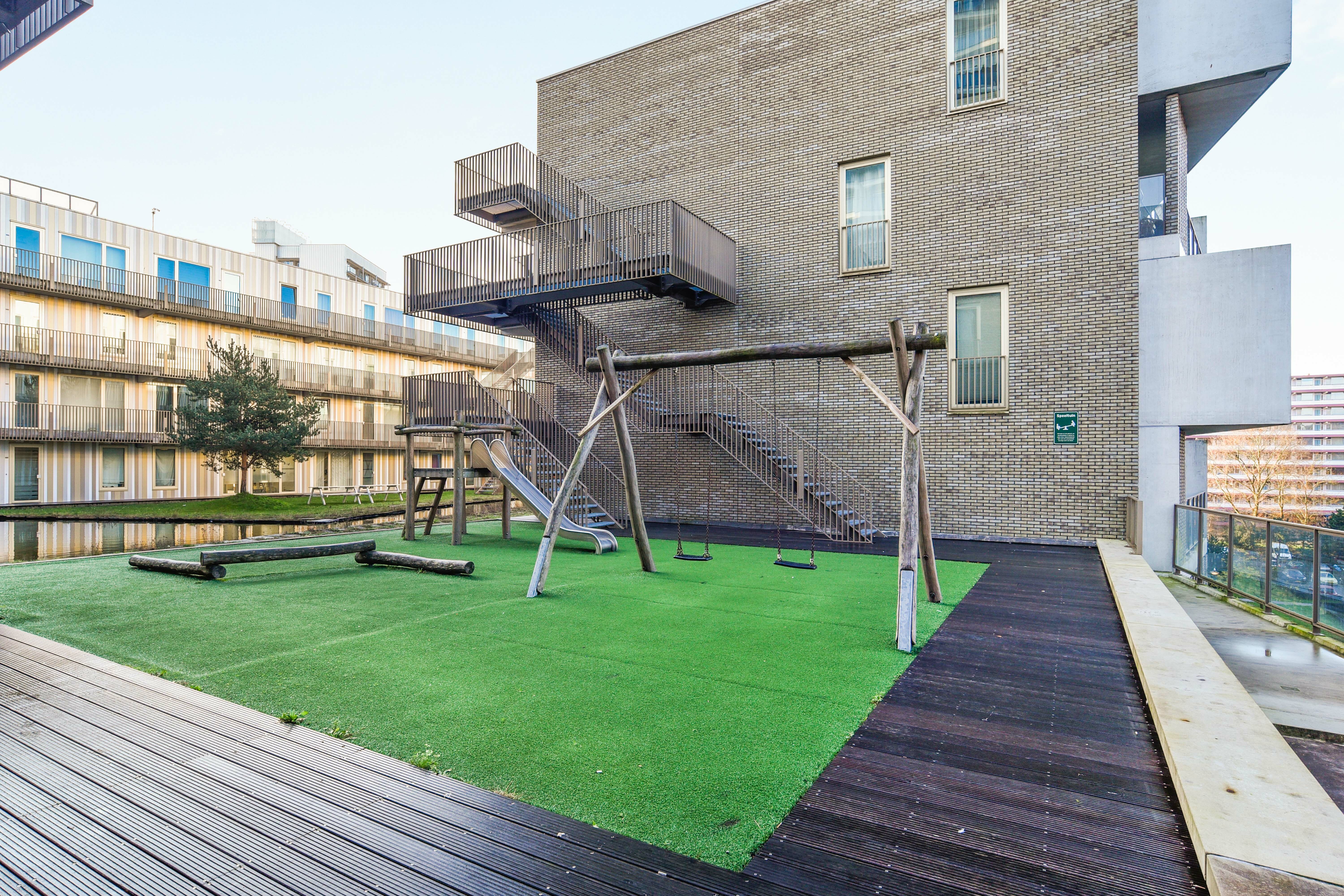 Project information
The project consists in total of 222 private sector rental properties located on the Kruitberghof and Karspeldreef in Amsterdam. In total there are 20
house types, each with its own charm. De Kameleon is home to 35 stores, ranging from the major retail chains (Albert Heijn, Blokker, Action and Aldi) to local entrepreneurs. The shops at De Kameleon are largely outward-facing, which makes for a lively neighbourhood. And all this easily accessible via a private garage floor.

Nowhere else in Amsterdam will you find so many parks (Gaasperpark, Bijlmerweide, Bijlmerpark and the Diemerbos) as in Amsterdam Southeast. This is why it is also called the greenest part of Amsterdam. For the sports facilities you don't have to look long either, with an athletics track, tennis courts and fitness facilities just around the corner.

With the main highways (A1, A2 and ring road A10) close by, you are in the heart of Amsterdam within 10 minutes. Also public transport (metro and bus) and several schools are within walking distance.
Amsterdam South-East
Karspeldreef and Kruitberghof
€1.195 – €1.450
Rentalprices a month

222
Units

54 – 137 m2
Living area

2 – 5
Rooms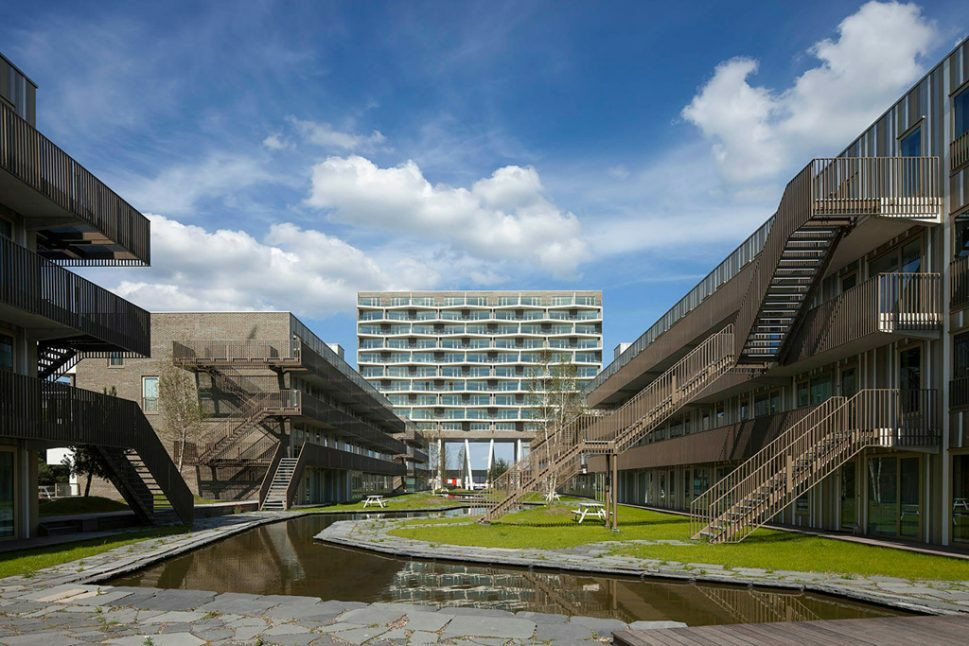 I'm interested, how do I qualify?
You can determine this yourself directly by calculating your rental budget. Kameleon's offer starts from a basic rental price of €1,195. You can fill this out in the calculation module.
The conditions for the offer of Kameleon are as follows
You have a gross income of at least€ 4,780 or a joint gross income of € 6,060. Within your free profile we can look further for solutions by getting more details about your income or discussing other options.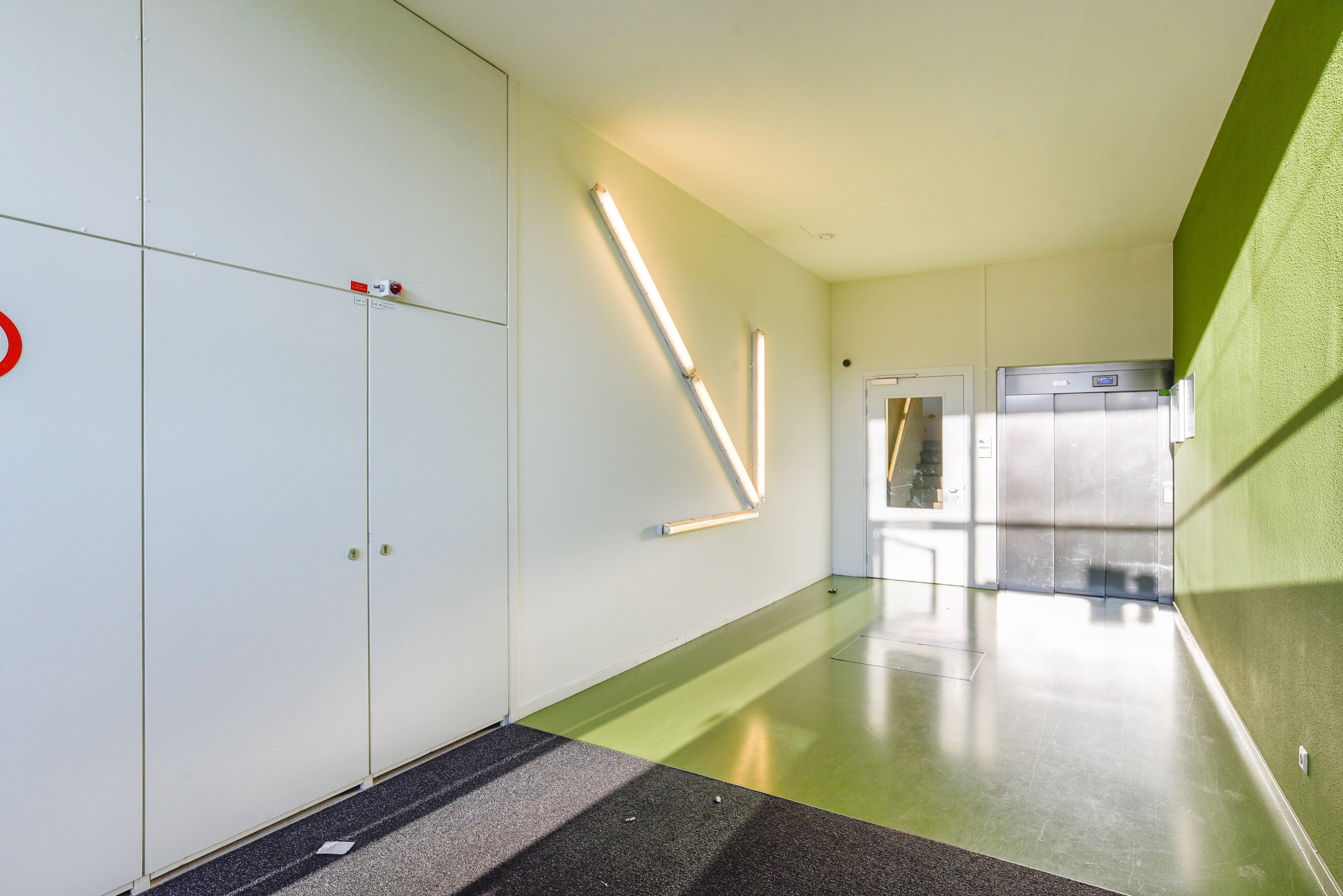 Nice! But I'd like to take a look, can I?
Let me know in Your Profile > Message Center. Then we'll look for a solution.
What? For a rent of €800 per month I have to earn almost €3,200?
This is based on our rental budget calculation module. This means that the rental budget must be several times higher than the monthly rent. This is a tried and tested model that can also be found at other providers and therefore provides a good guideline in practice.
Is your budget not sufficient or are you in doubt?
If so, please contact your Message Centre. Then we will look for a solution together. Think for example of a guarantor.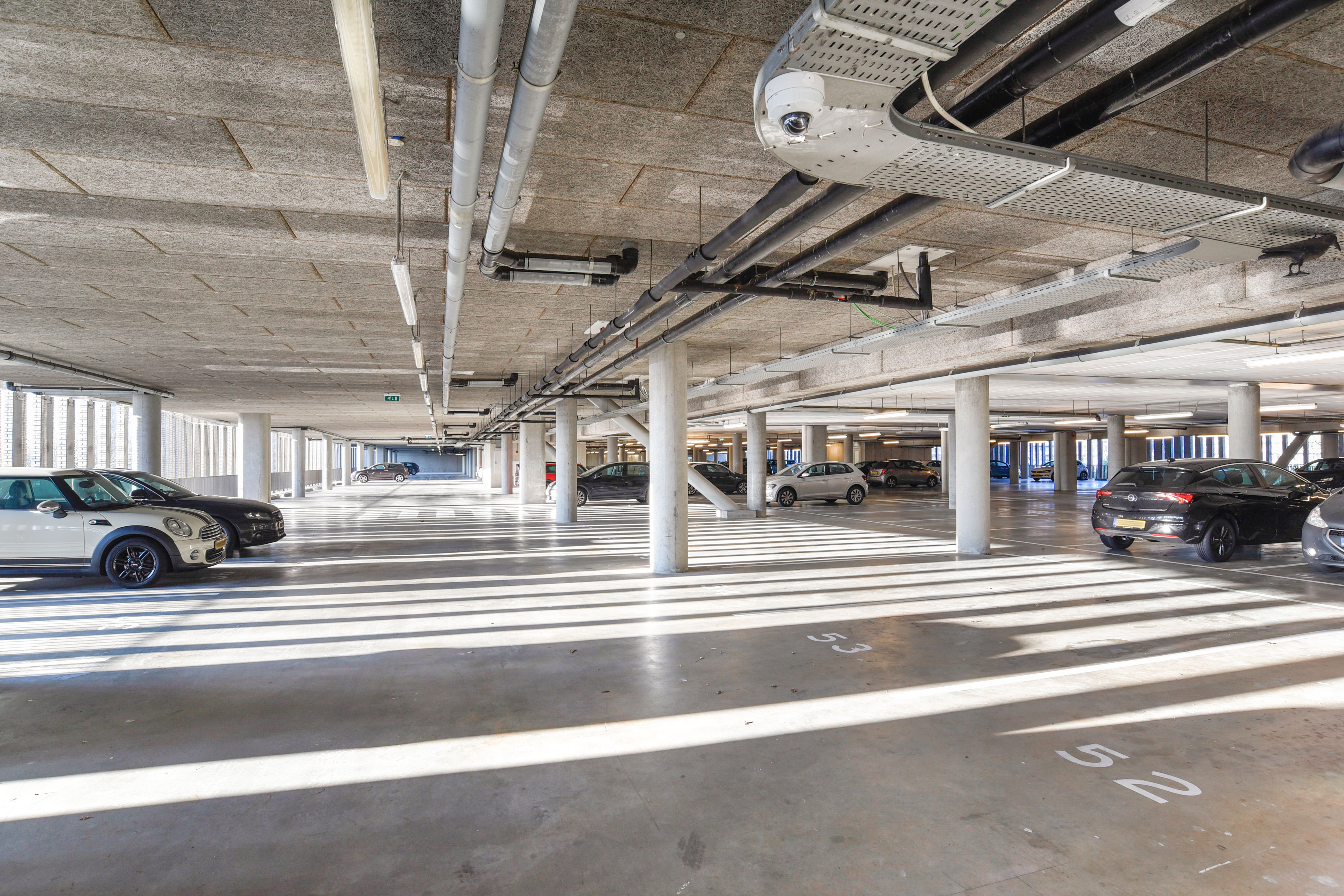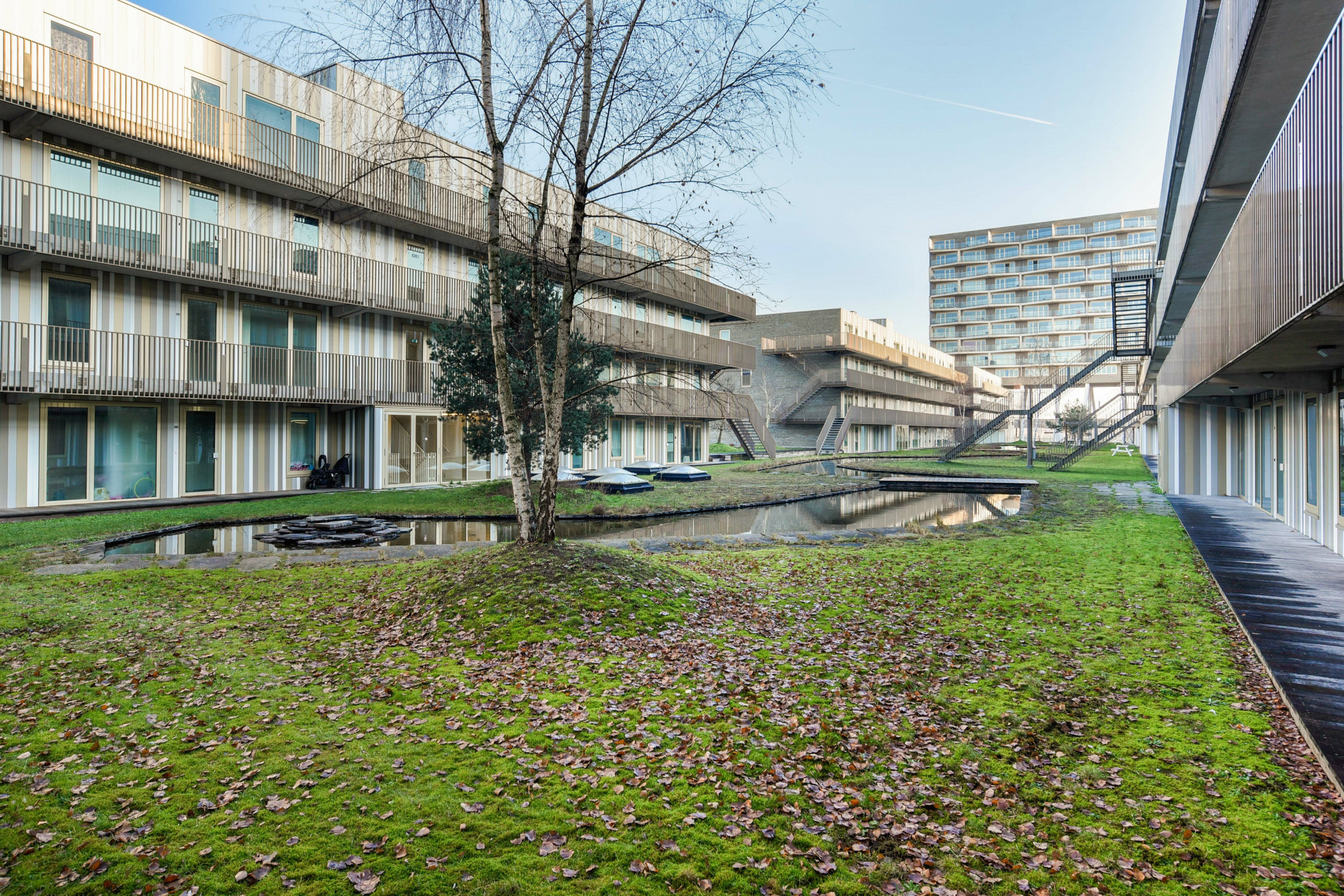 What is the basic rental price p/m?
Required (gross) monthly income (1 person)
What is your (gross) monthly income?
Required (gross) monthly income (2nd person)
You must earn this together