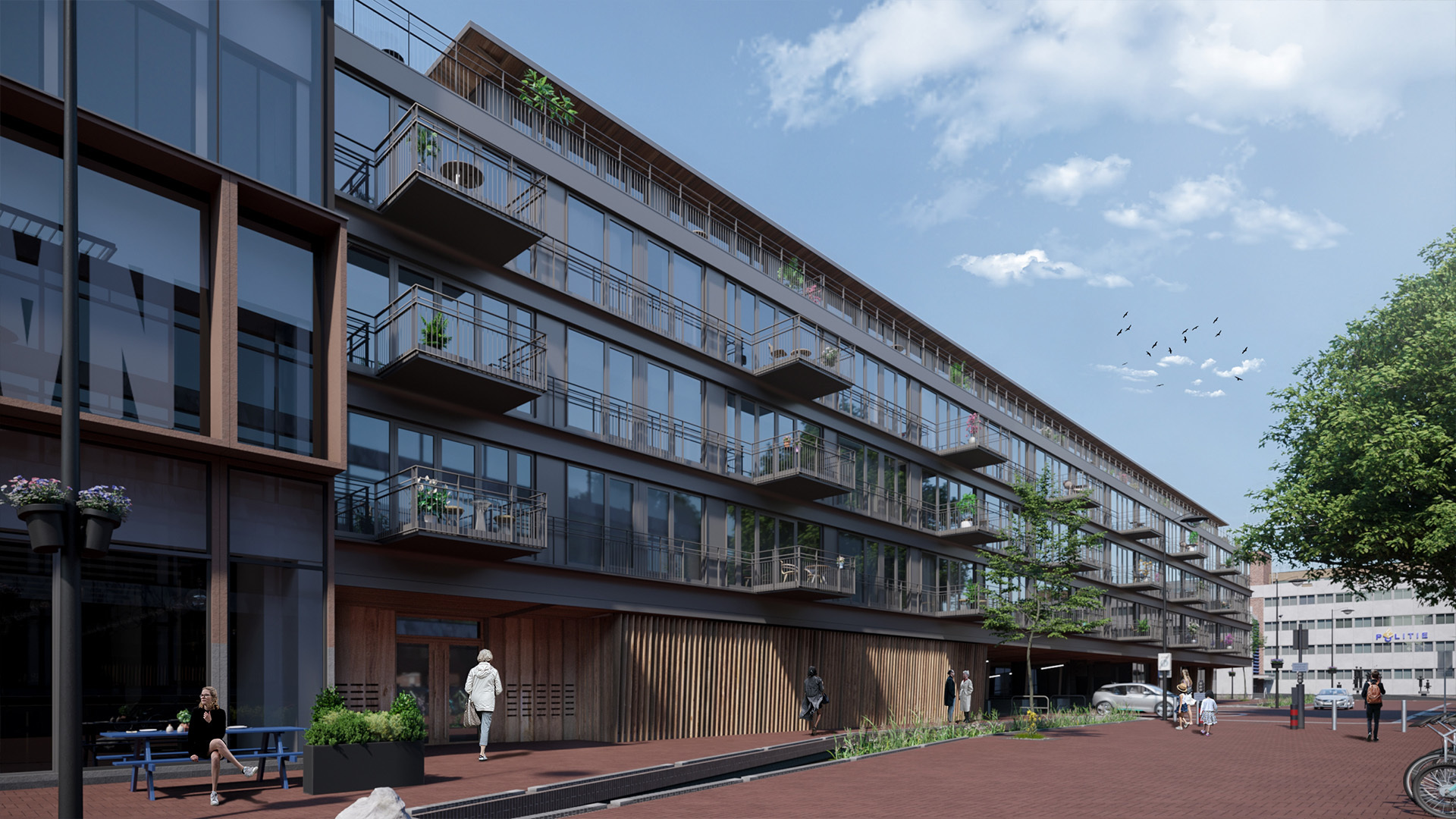 Arnhem » Broerenstraat
Welcome to

bustling heart of Arnhem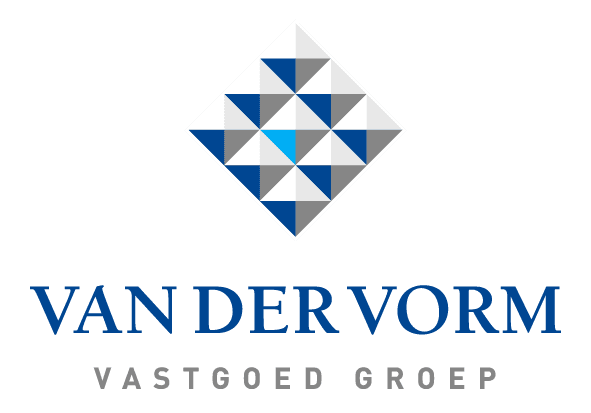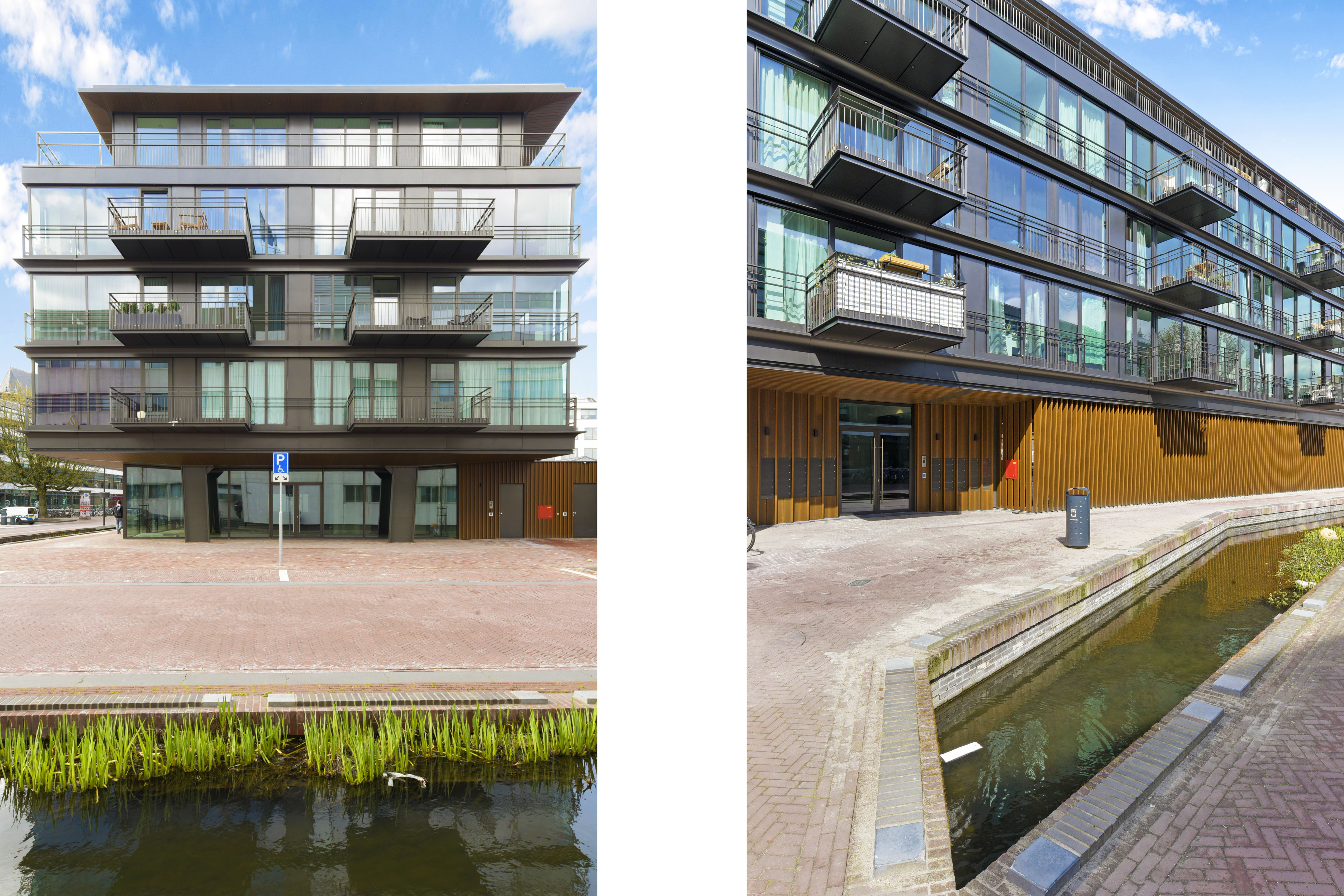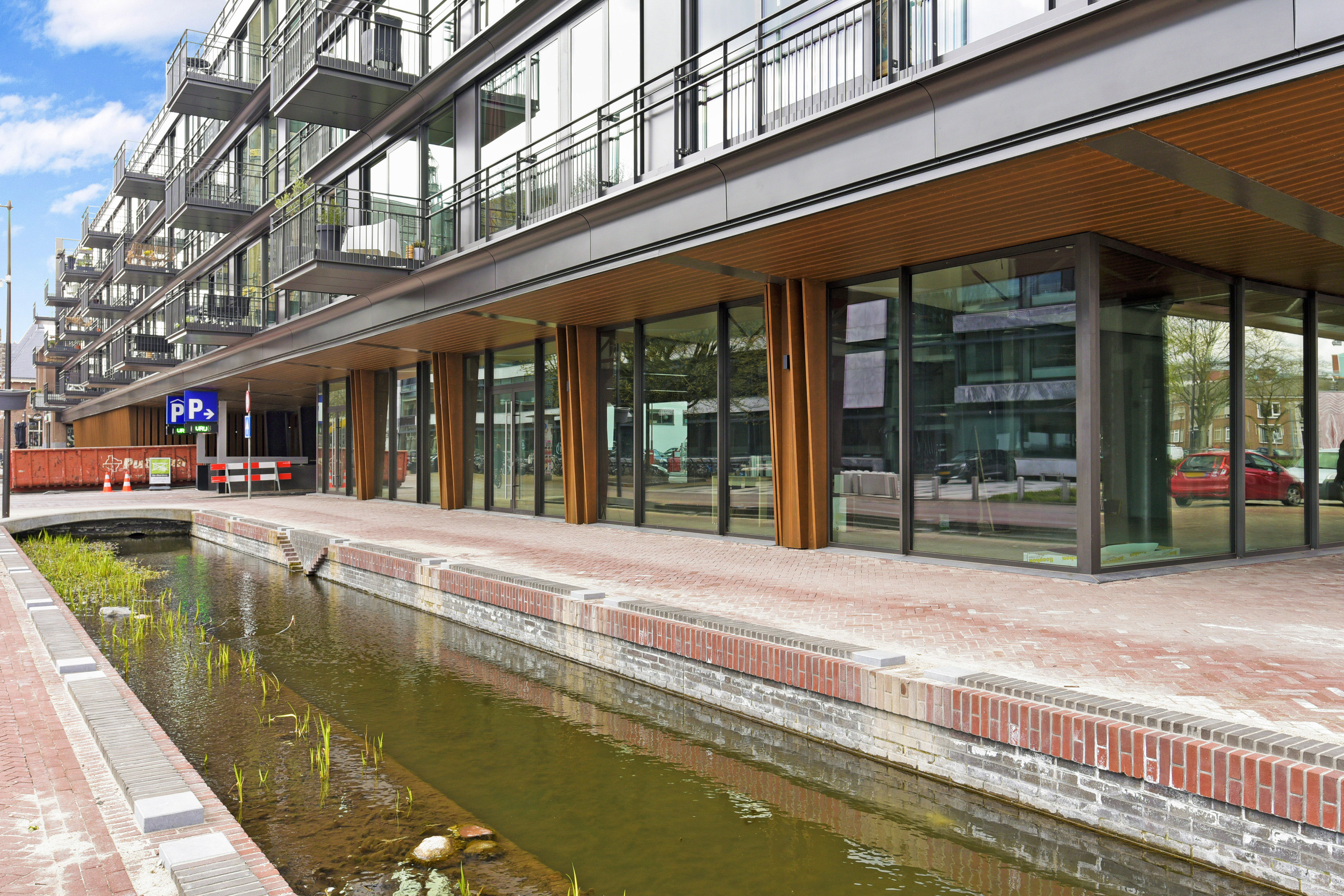 Arnhem centrum
Broerenstraat
€985 – €1,325
Rentalprices per month

58
Units

70 – 100 m2
Living area

2 – 4
Rooms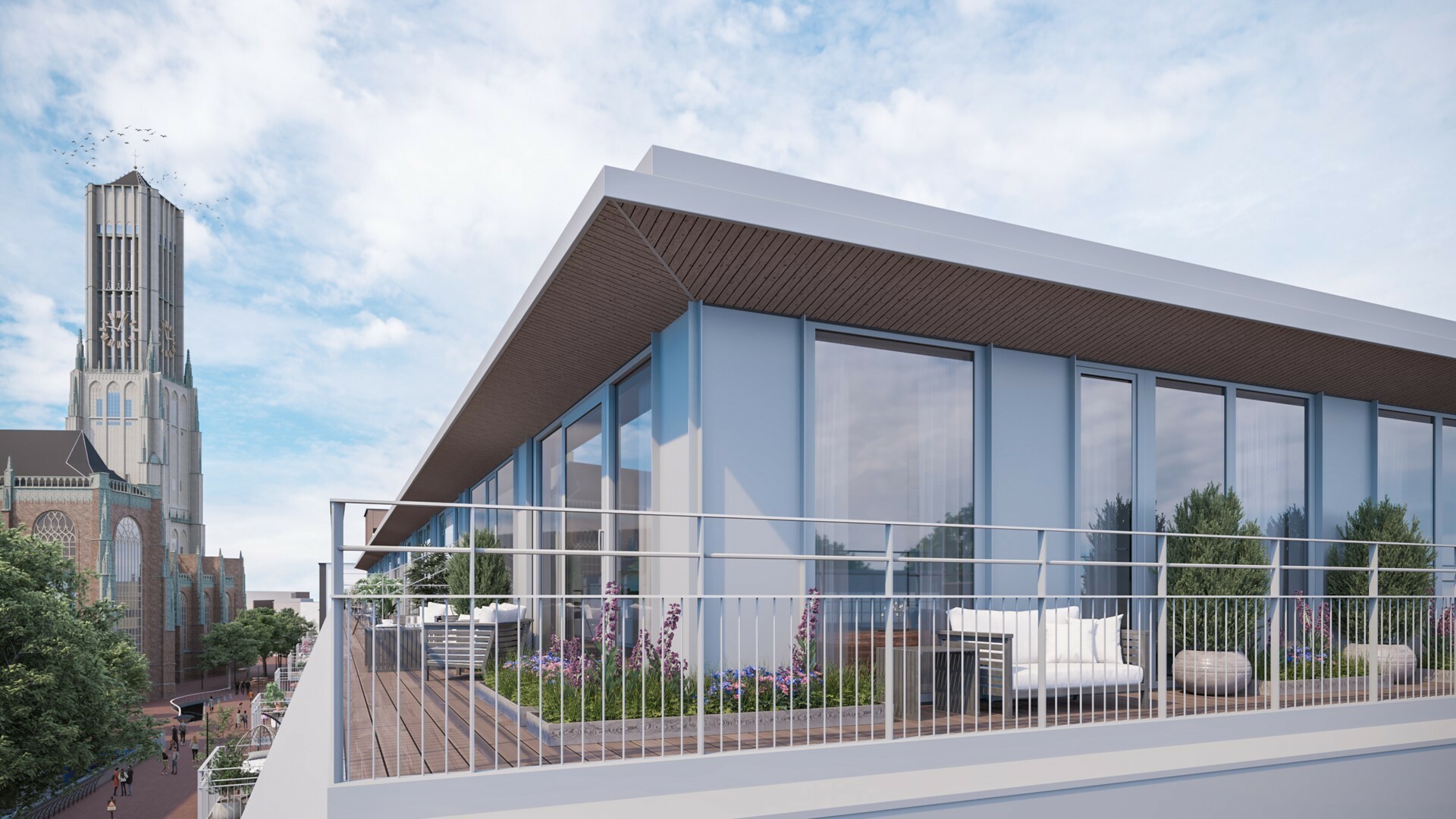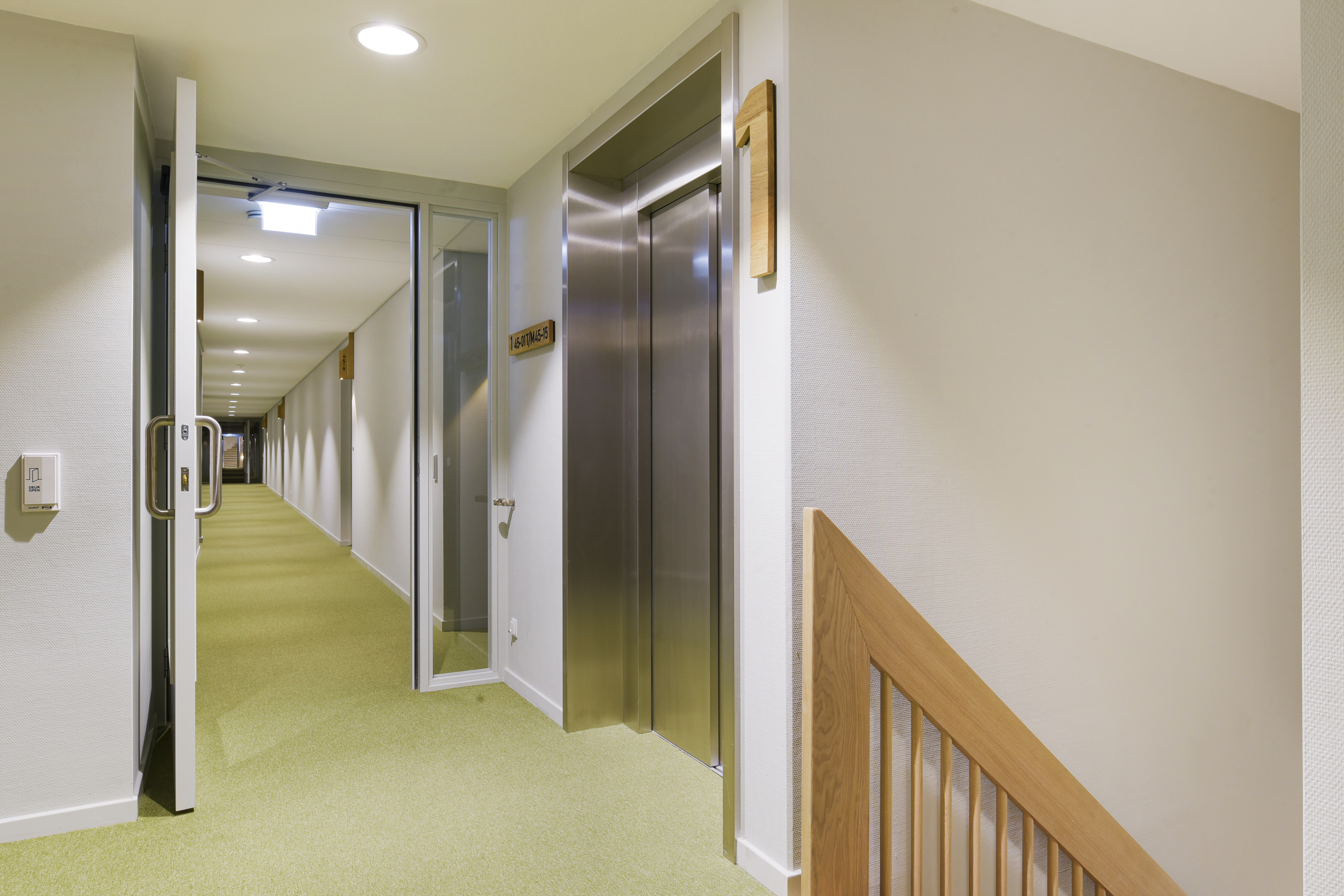 I'd like to take a look, can I?
Let me know in Your Profile > Message Center. Then we'll look for a solution.
What? For a rent of €1,200 per month, I have to earn almost €5,000?
This is based on our rental budget calculation module. This means that the rental budget must be several times higher than the monthly rent. This is a tried and tested model that can also be found at other providers and therefore provides a good guideline in practice.
Is your budget not sufficient or are you in doubt?
If so, please contact your Message Centre. Then we will look for a solution together. Think for example of a guarantor.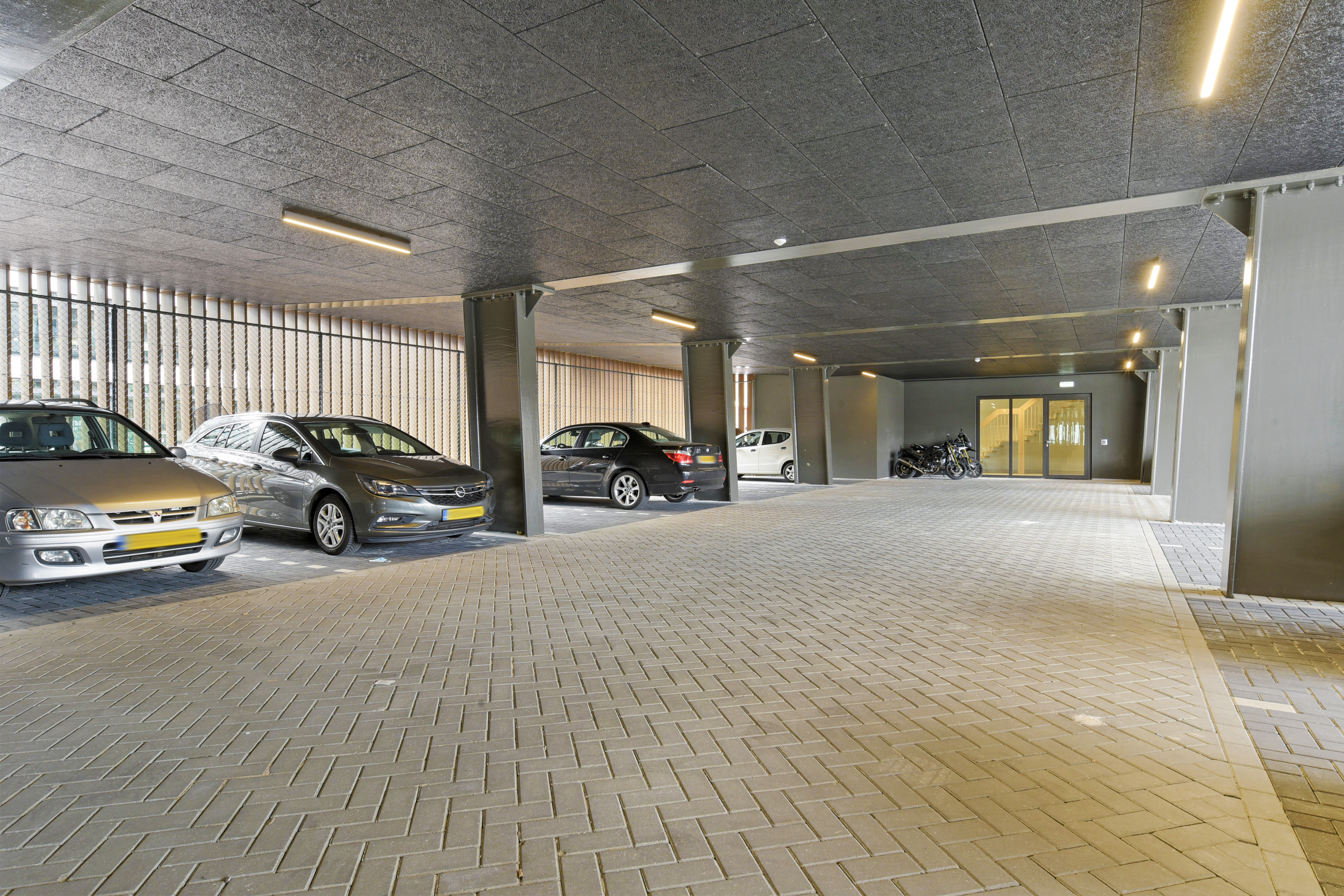 Project information
Verto, located on the Broerenstraat in the historic centre of Arnhem, is a building with history and modern ingenuity. Comfortable living and quality of life are paramount here. The original office building will be transformed in cooperation with V8 Architects, among others, into a place where it is good to come home to. The 58 high quality finished apartments will be delivered turnkey and all have a private outdoor space.
Location
Verto is located in the middle of the bustling heart of Arnhem: on the other side of the Arnhem town hall, between the atmospheric shopping streets and cozy restaurants and entertainment venues. The Korenmarkt, the Musispark and the Bartokpark are all within walking distance. Arnhem Central Station and Arnhem Velperpoort are also within walking and cycling distance and are easily accessible by public transport around the corner.