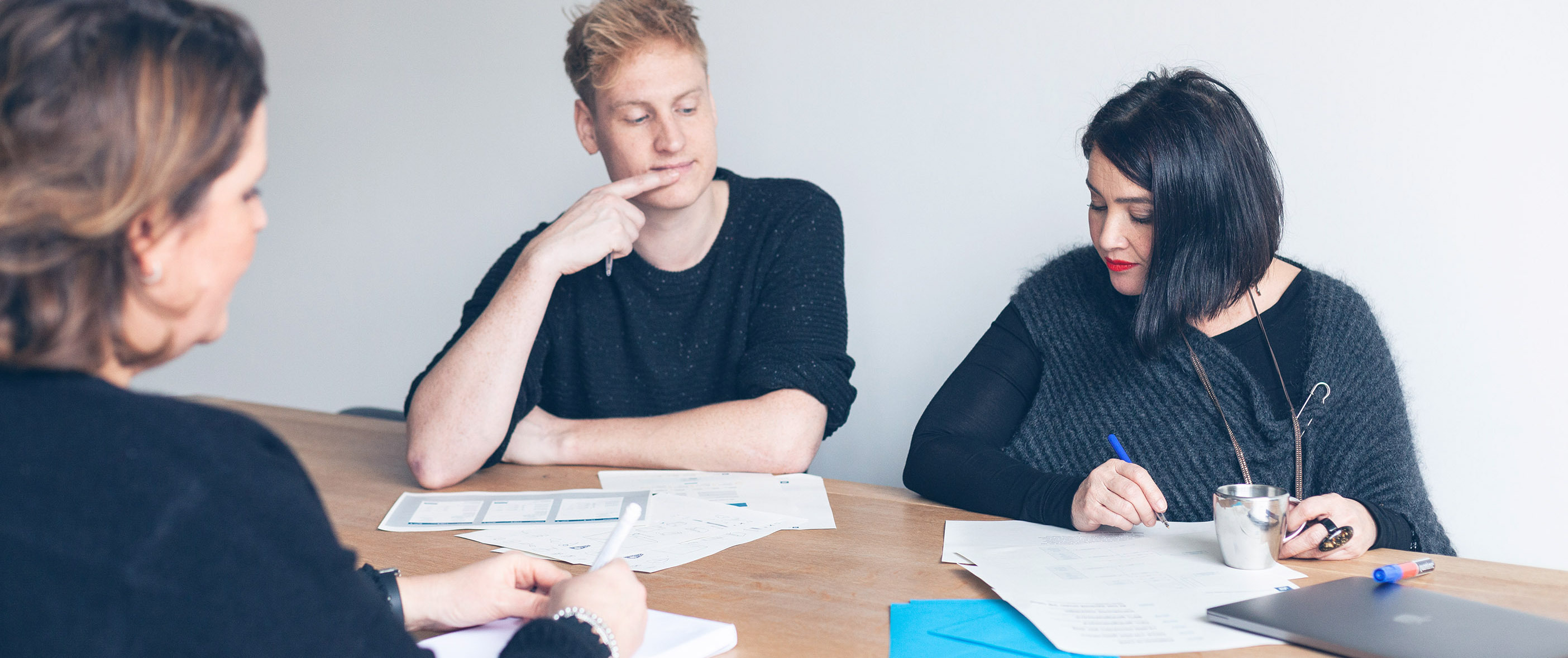 Sell your property
via Verhuurtbeter
Tenants often ask us if we can also sell their house. Sure we can. The personal and online contact that is already there, we easily and quickly expand in order to realize the best possible price for your home. Do you want to know more, read further.
Benefits

Quickly the highest yield

Online and personal

15 Years experience in the housing market

Seamlessly connect and connect your new rental property to the sale

A clear all-in rate (1.25% of the sales price)
Sell your property
Selling a house is not that difficult in the current market. Achieving the highest yield is another story. With Verhuurtbeter.nl you get the most out of your sale. How we get the most out of your sale? Request an online consultation free of charge. Success guaranteed!

• 3D Tours
• Livestreams
• Online auction
• Open Houses
• Display on internet
• Display on social media
Selling with Verhuurtbeter
Many homes are currently sold above the asking price. It is not always the fastest sale that yields the most. Our unique market position ensures maximum market reach and convenience for you. How? We are happy to tell you.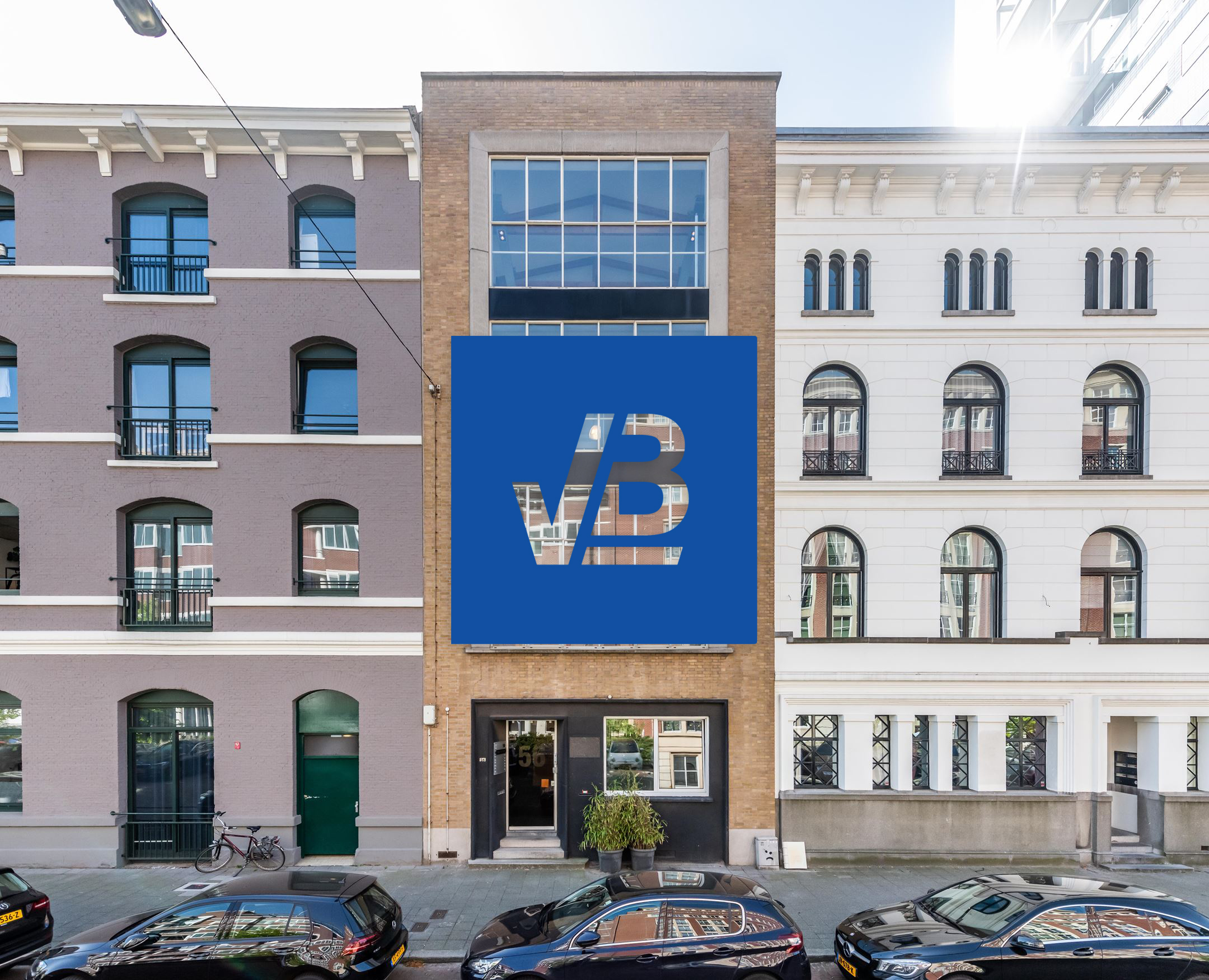 What is the basic rental price p/m?
Required (gross) monthly income (1 person)
What is your (gross) monthly income?
Required (gross) monthly income (2nd person)
You must earn this together